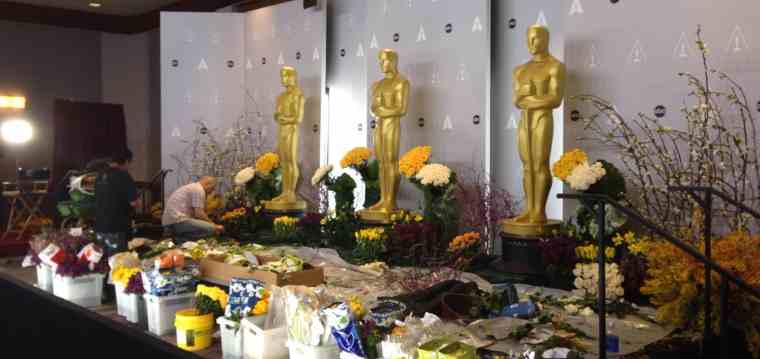 Four individuals and one writing team have been selected as winners of the 2017 Academy Nicholl Fellowships in Screenwriting competition.
The fellows will each receive a $35,000 prize, the first installment of which will be distributed at the Academy Nicholl Fellowships in Screenwriting Awards Presentation & Live Read on Thursday, November 2, at the Samuel Goldwyn Theater in Beverly Hills.
For the fifth consecutive year, an ensemble of actors will be reading selected scenes from the winning scripts.
The 2017 winners are (listed alphabetically by author):
Vigil Chime, "Bring Back Girl"

SJ Inwards, "Jellyfish Summer"

Max Lance and Jen Bailey, "The Queen of Sleaze"

KG Rockmaker, "Last Days of Winter"

Cesar Vitale, "The Great Nothing"
A total of 7,102 scripts were submitted for this year's competition. Nine individual screenwriters and one writing team were selected as finalists.
Their scripts were then read and judged by the Academy Nicholl Fellowships Committee, who ultimately voted the winners.