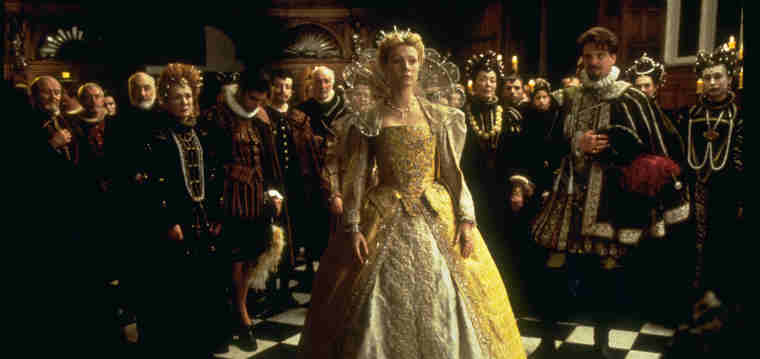 The Hollywood Costume exhibition, in the final days of its worldwide tour at Los Angeles's Wilshire May Company building, will have extended hours through its closing on Monday, March 2.
Presented by the Victoria and Albert Museum, London, and the Academy of Motion Picture Arts and Sciences, Hollywood Costume celebrates and examines costume design as an essential tool of cinematic storytelling.
It brings together more than 150 costumes from Hollywood's Golden Age to the present, including such items as the Academy's pair of the original ruby slippers from "The Wizard of Oz," (Adrian, 1939) shown with Dorothy's blue and white gingham pinafore dress.
Hollywood Costume is sponsored by Swarovski and curated by Deborah Nadoolman Landis, Academy Award-nominated costume designer and founding director of UCLA's David C. Copley Center for the Study of Costume Design.
Extended Hours for Final Days:
Friday, February 27, 11 a.m.–8 p.m.
Saturday, February 28, 10 a.m.–7 p.m.
Sunday, March 1, 10 a.m.–7 p.m.
Monday, March 2, 11 a.m.–5 p.m.
Visitors who purchase tickets to Hollywood Costume will receive free admission to Hollywood Costume-related public programs held on the same day at the Bing Theater, a short walk from the exhibition on the LACMA campus.