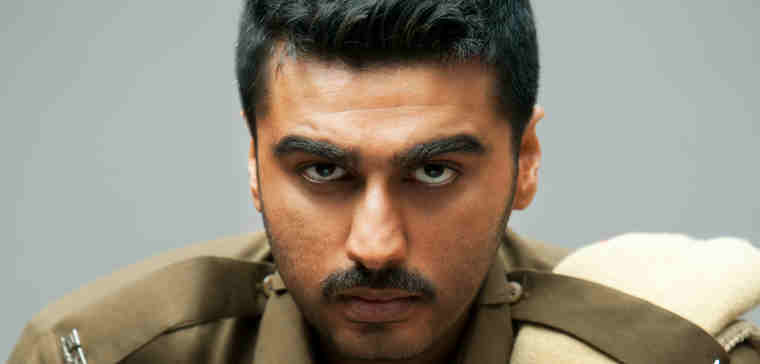 Dibakar Banerjee is presenting Arjun Kapoor in an all new avatar in Yash Raj Films' (YRF) Sandeep Aur Pinky Faraar.
Arjun sports a buzz cut typical of police recruits and looks every bit the heart-land policeman in this photo. In the film, he plays a 30-year-old police constable from Haryana.
According to YRF, Arjun has spent extensive amounts of time prepping for this role under the supervision of his Director Dibakar Banerjee.
[ Report Corruption in Delhi Housing Societies to Clean House ]
He interacted with police recruits across all ranks in both the Delhi Police and Haryana Police and also visited a training academy to witness all that goes into the making of a heartland cop.
"Playing a cop is traditionally considered cool in Hindi films. But in a Dibakar Banerjee film, a cop is presented as realistic and yet, unique as a person," said Arjun.
Produced by Yash Raj Films, Sandeep Aur Pinky Faraar co-stars Parineeti Chopra. The film is set to release on August 3, 2018.