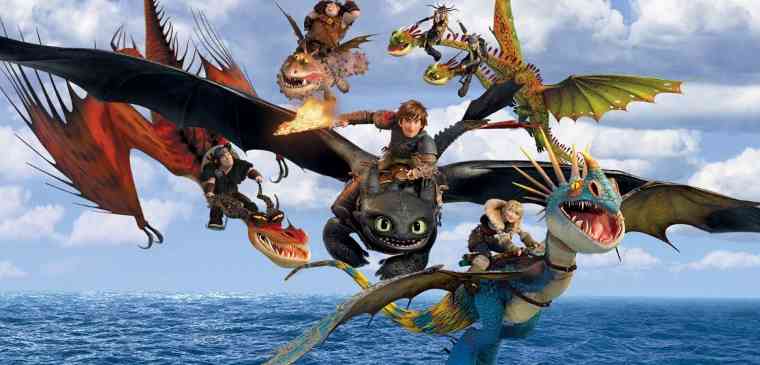 IMAX Corporation has announced that How to Train Your Dragon 2, the second chapter of DreamWorks Animation's How to Train Your Dragon franchise, will be digitally re-mastered into the immersive IMAX 3D format.
The film will be released across all IMAX theatres domestically in select engagements starting June 13, the same day the film – which will be distributed by 20th Century Fox – opens wide in the US.
The film will also begin playing in select IMAX theatres internationally on this date.
[ Also Visit: Robojit and the Sand Planet – The Story of the Future Universe ]
Dean DeBlois returns to direct the follow-up to the 2010 Academy Award-nominated How to Train Your Dragon, which grossed nearly $495 million at the global box office and more than $277 million internationally.
Stars Jay Baruchel, Gerard Butler, Craig Ferguson, America Ferrera, Jonah Hill, T.J. Miller, Christopher Mintz-Plasse and Kristen Wiig reprise their respective voice roles, joined this time by Academy Award winner Cate Blanchett, Djimon Honsou and Kit Harington.
How to Train Your Dragon 2 returns to the fantastical world of the heroic Viking Hiccup and his faithful dragon, Toothless. The inseparable duo must protect the peace – and save the future of men and dragons from the power-hungry Drago.
Photo courtesy: DreamWorks Animation