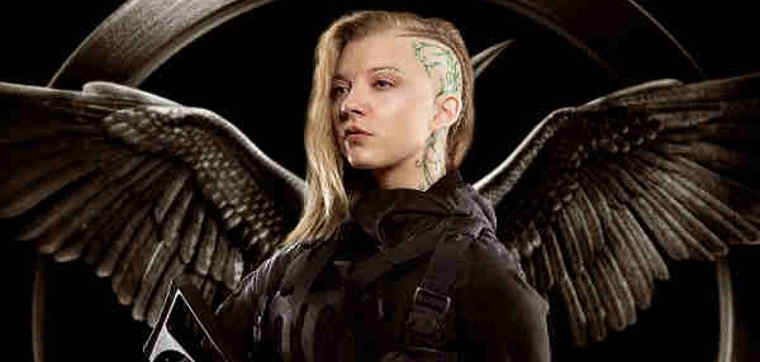 The fourth installment of Lionsgate's Hunger Games franchise, The Hunger Games: Mockingjay – Part 2, will be released on thousands of screens nationwide in China on November 20th, the company announced Thursday.
The film will launch in China on the same date it is released in the U.S. and 86 territories around the world as part of the biggest rollout in the company's history.
The film, imported by China Film Group's Import Export Company and jointly distributed by China Film Group and Huaxia in conjunction with Lionsgate's promotional partner, Talent International, will be released in China in both 3D and 2D with dubbed and subtitled prints.
[ Lionsgate Signs Films Co-Financing Deal with Hunan of China ]
As part of Mockingjay 2's China launch, Lionsgate and its partners also plan to host the company's first-ever Chinese premiere in Beijing on November 12th.
"Mockingjay 2 brings one of the most successful movie franchises of all time to its incredible grand finale," said Lionsgate Motion Picture Group Co-Chairs Patrick Wachsberger and Rob Friedman. "The Hunger Games franchise has evolved into a truly global phenomenon, and we're thrilled to introduce Mockingjay 2 to its millions of Chinese fans with a launch that celebrates its status as a special and memorable event."
According to Lionsgate, the Hunger Games franchise has already grossed more than $2.3 billion at the global box office, and the trilogy of Hunger Games books has sold more than 82 million copies around the world.