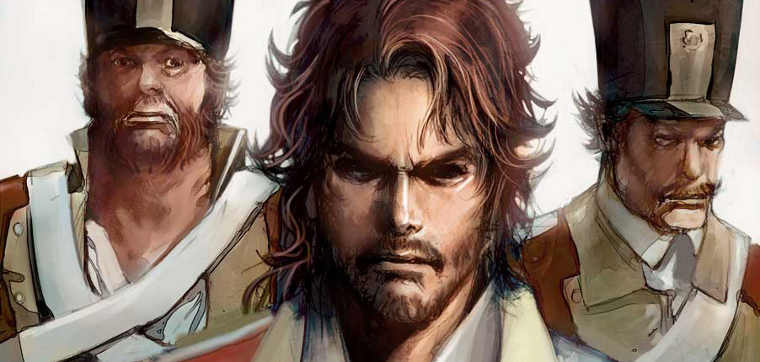 Hollywood producer Mark Canton and Graphic India announced today that Canton will be developing and producing a live-action feature film based on Graphic's superhero property, "The Sadhu" through his production company, Atmosphere Entertainment.
Graphic India is a character entertainment company focused on creating superheroes, comics and stories for mobile and digital platforms.
Graphic India co-founders, Sharad Devarajan and Gotham Chopra, who will produce the film with Canton, also co-wrote the theatrical film screenplay for "Warrior: Revenge of The Sadhu."
It is based on a new mobile comic series on the character to be launched later this year across India.
[ Also Read: Why Bollywood Always Makes Bad Films ]
The story centers on James Jenson, a British soldier whose family is brutally murdered by a corrupt superior officer in the Indian colony of Bengal in 1858.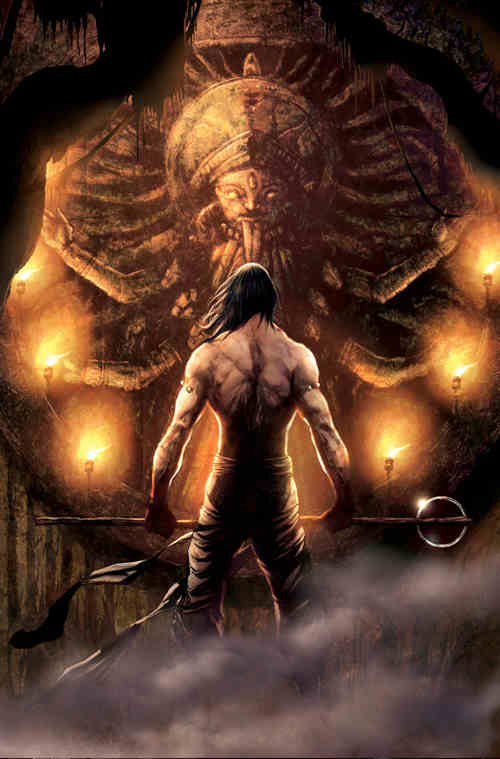 Jenson escapes in the remote forests of India where he seeks refuge with the mysterious Indian mystics known as sadhus.
After years of being trained in their supernatural arts, Jenson must decide whether to use his newfound powers for inner peace and enlightenment as they are intended, or for justice against the people who murdered his family.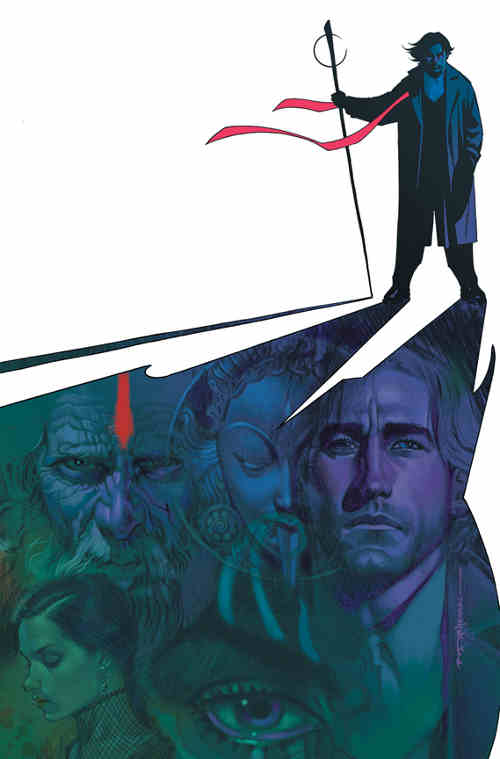 Warrior: Revenge of The Sadhu follows the journey of one man who barters his soul's deliverance for his family's honor.
Graphic India was formed by comic book company, Liquid Comics and CA Media LP, the Asian investment arm of The Chernin Group, LLC (TCG).