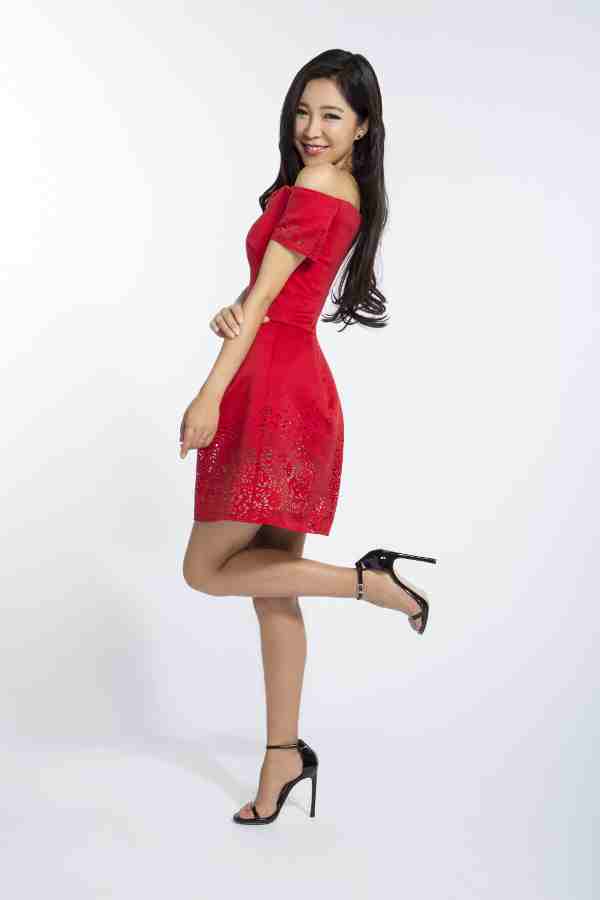 China Movie Channel CCTV6 has announced an original entertainment news show "Talking to Hollywood with Betty Zhou," a television show offering inside access to Hollywood films and stars exclusively for the Chinese audience.
Beginning Friday, May 29th, "Talking to Hollywood with Betty Zhou" will air weekly on Friday evenings with host Betty Zhou, a rising star in China known for delivering inside coverage of American movies and sports. The show will feature new exclusive content and interviews with top Hollywood talent each week.
[ Disney Opens its First and Largest Store in Shanghai ]
It was co-created by Rob Moore, Vice Chairman of Paramount Pictures, and Zhou in partnership with Hollywood film studios Paramount Pictures, Walt Disney Studios, Universal Pictures, and Sony Pictures Entertainment. Zhou will also serve as the show's producer.
"'Talking to Hollywood with Betty Zhou' delivers an inside look at the movie business to its most passionate and dedicated fans in China," said Moore. "My colleagues in Hollywood and I look forward to working with our friends at CCTV6 on this exciting new venture."
"'Talking to Hollywood with Betty Zhou' is unlike any show in China. I am thrilled to be bringing a bit of Hollywood glamour to Chinese audiences," added Zhou.