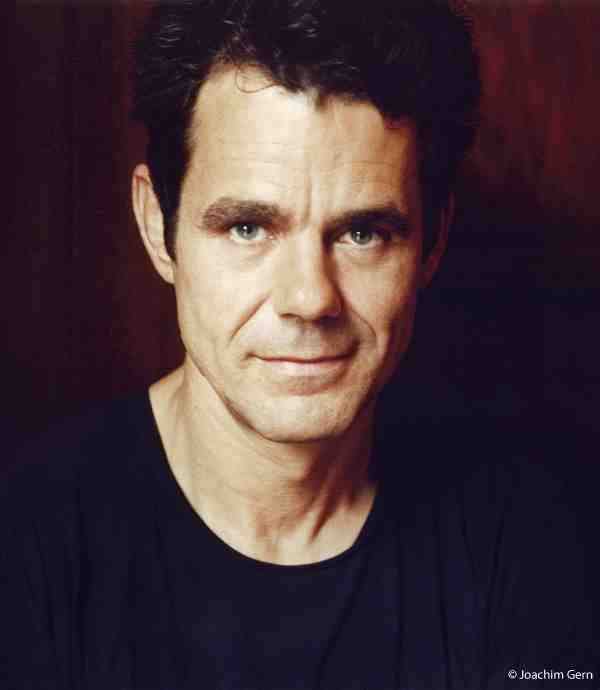 German director, screenwriter, film composer, and producer Tom Tykwer will serve as jury president of the 68th Berlin International Film Festival, which will take place February 15-25, 2018.
"We have gained a superb jury president in Tom Tykwer," says Festival Director Dieter Kosslick.
Since 1992, the prize-winning filmmaker has presented six of his films at the Berlinale. The first was his short film Epilog in the 1992 Panorama section.
The Berlin International Film Festival has twice opened with Tykwer films – Heaven (2002) and The International (2009). Also seen at the festival were his short True (2004), as well as the film projects Germany 09: 13 Short Films About the State of the Nation (2009) and Rosakinder (2013), both anthology films made with other German directors.
"The Berlinale has always been my favourite and my home film festival, and has supported me since I began working as a filmmaker. We have a fantastic and broad history with each other. Now I can look forward to two focused and fun weeks of films with the jury," says Tom Tykwer with regard to his jury presidency.
Photo courtesy: Berlinale