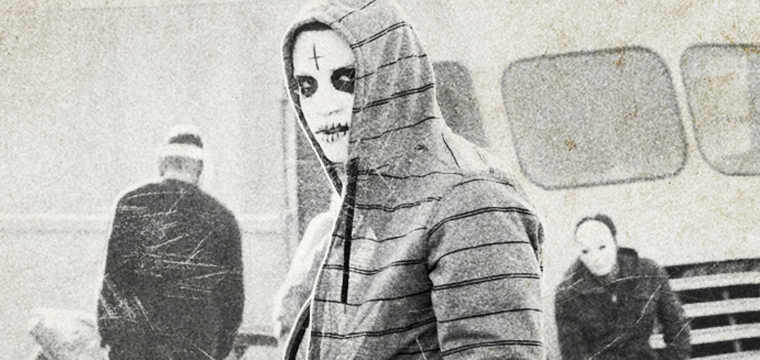 The Purge: Breakout, an immersive real-life horror-escape experience, will travel throughout the United States this summer.
It will offer fans an opportunity to step inside the world of the film franchise The Purge, Universal Pictures and Blumhouse Productions announced Friday. The Purge: Anarchy arrives in theaters nationwide on July 18, 2014.
In The Purge: Breakout, it's the annual Purge Night, when citizens across the country exercise their right of anarchy. Your group is being held captive by a demented psychopath, 30 minutes before The Purge begins.
[ Also Visit: Robojit and the Sand Planet – The Story of the Future Universe ]
Trapped in his house, groups must work together—solving a series of increasingly complicated, mind-bending puzzles and clues—to breakout from captivity and survive the most terrifying 12 hours of the year.
"Our goal with The Purge: Breakout is to bring the universe of The Purge films directly to the audience," said Jason Blum, founder and CEO, Blumhouse Productions. "This experience allows fans across the county the chance to immerse themselves in the intricate world that the series' writer / director, James DeMonaco, has so painstakingly crafted. We hope that they enjoy being scared out of their minds."
[ Also Read: Coming Soon: Sequel to Horror Film Don't Look in the Basement ]
The Purge: Breakout tour begins in Atlanta on May 30 and travels to Miami, New York City, Philadelphia, Chicago and Dallas throughout the summer. Its last stop will be from July 11 – 20 in Los Angeles.
Photo courtesy: Universal Pictures / Blumhouse Productions