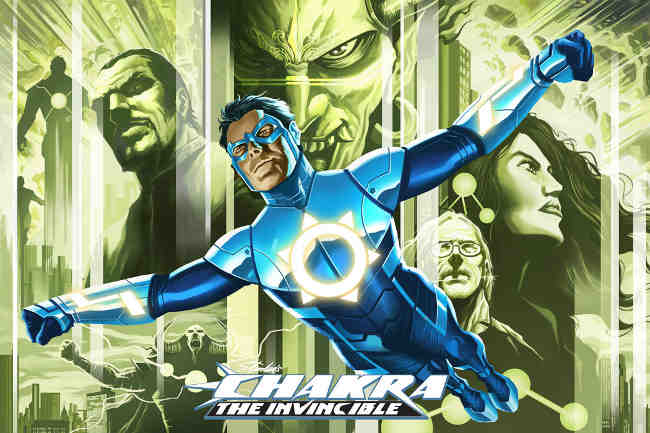 In a year dominated by superhero films based on Stan Lee's co-creations including, "The Amazing Spider-Man 2," "Captain America: The Winter Soldier" and "X-Men Days of Future Past," the legendary creator is now looking at India with plans to make his first Bollywood film.
Graphic India, India's leading character entertainment company, and Lee's POW! Entertainment launched "Chakra The Invincible," last year as a kids animated franchise.
The hero built a worldwide following through animation on Cartoon Network India and a digital mobile series launched on Rovio's ToonsTV through the Angry Birds game.
[ Also Visit: Robojit and the Sand Planet ]
Lee and his producing partners, Gill Champion from POW! Entertainment and Sharad Devarajan, CEO of Graphic India, are now meeting with leading Bollywood directors, producers and writers to adapt "Chakra The Invincible" into his first Bollywood film – with a grown-up version of the character tackling his arch-enemy, Boss Yama, against the spectacular backdrop of Mumbai.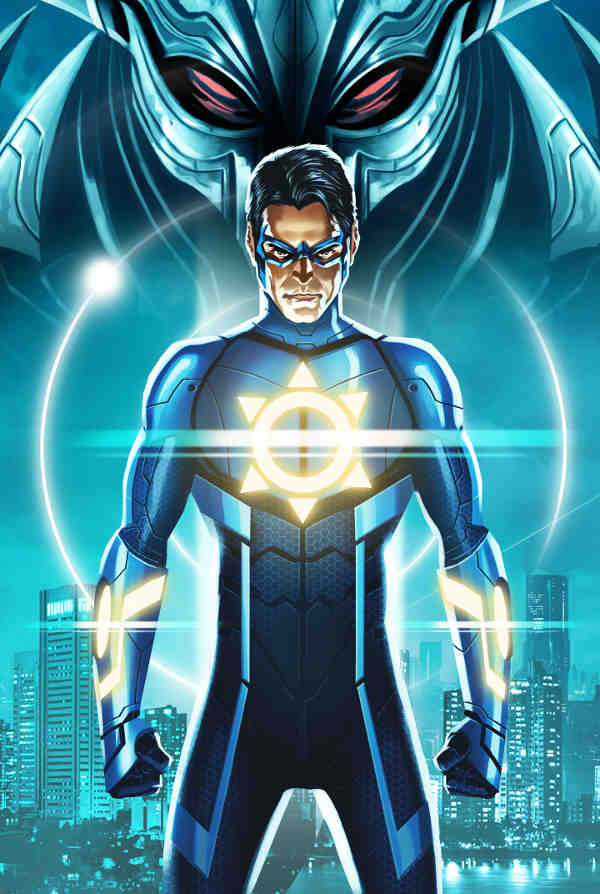 "I've always been a fan of Bollywood films and I'm really excited about launching Chakra the Invincible as my first Bollywood superhero movie," commented Stan Lee, chief creative officer at POW! Entertainment.