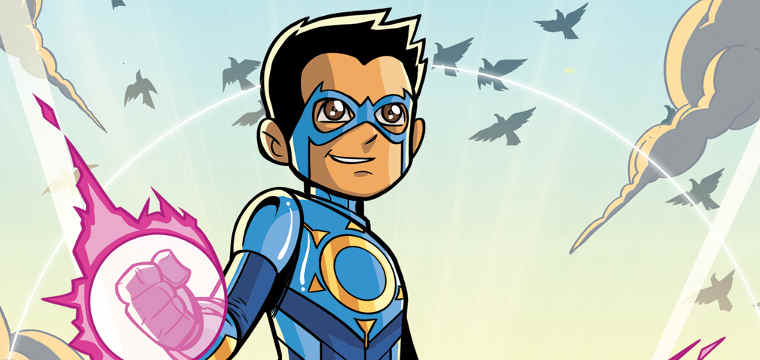 Graphic India and POW! Entertainment announced today the launch of a new superhero creation from Stan Lee entitled "Chakra the Invincible" on Rovio's ToonsTV, a streaming video platform.
Stan Lee is the co-creator of some of the world's leading superhero characters such as Spider-Man, X-Men, Fantastic Four, Iron Man, Hulk, and The Avengers.
Chakra is available today to audiences around the world through the Angry Birds game apps, at Toons.TV and on select connected devices.
[ Also Read: How to Turn Your Video Games into Gift Cards ]
The new series of animated shorts, which were created by Graphic India and POW! Entertainment, are available globally in English and will also be released in Hindi specifically for the Indian market.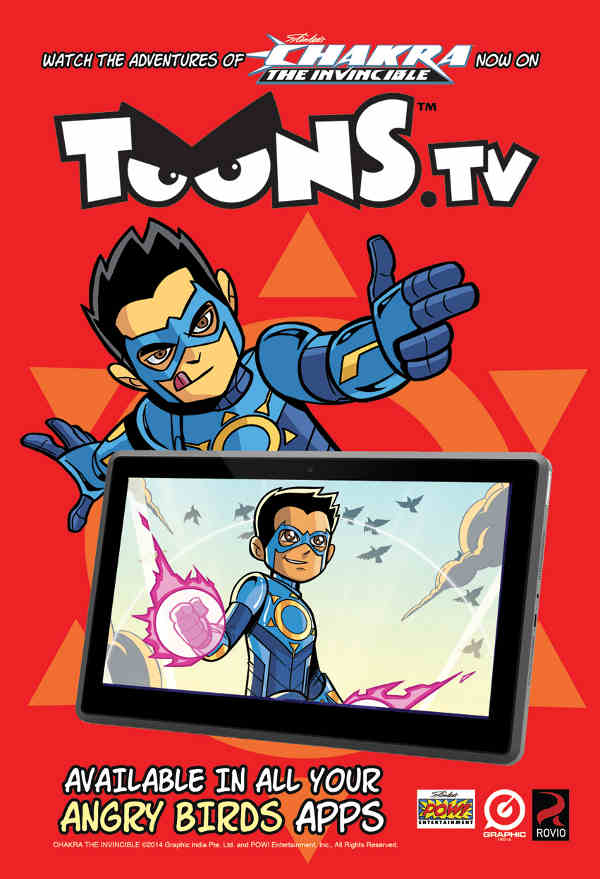 Created by Lee, POW!, and Graphic India, "Chakra – The Invincible" tells the story of Raju Rai, a young Indian boy living in Mumbai.
Determined to unlock the secrets of human potential through science, Raju and his mentor, the scientist Dr. Singh, develop a technology suit that activates the mystical chakras of the body.
[ Also Visit: Robojit and the Sand Planet – The Story of the Future Universe ]
In addition to the partnership with Rovio, Chakra the Invincible was recently launched on Cartoon Network India as an animated film.
Moreover, Graphic India is also releasing comic books, games, toys, and merchandise based on the superhero.
In a related development, Hollywood producer Mark Canton and Graphic India have announced that Canton will be developing and producing a live-action feature film based on Graphic's superhero property, "The Sadhu" through his production company, Atmosphere Entertainment. [ Read: Mark Canton to Make Superhero Film for Graphic India ]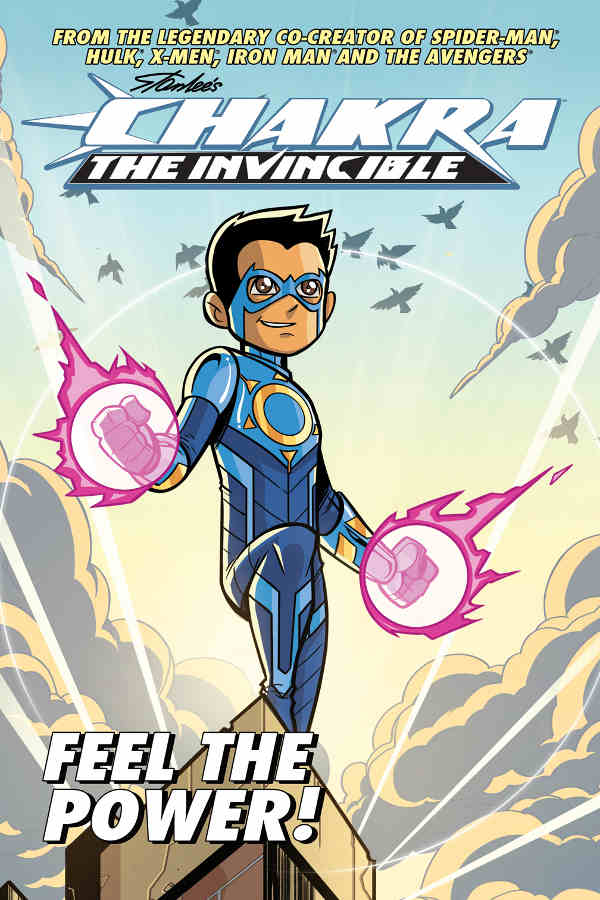 Graphic India is a character entertainment company focused on creating characters, comics, and stories for mobile and digital platforms.
POW! Entertainment, Inc. (OTCQB: POWN), a multi-media entertainment company, was founded by noted comic book writer Stan Lee, together with producer Gill Champion and the intellectual property specialist Arthur Lieberman.