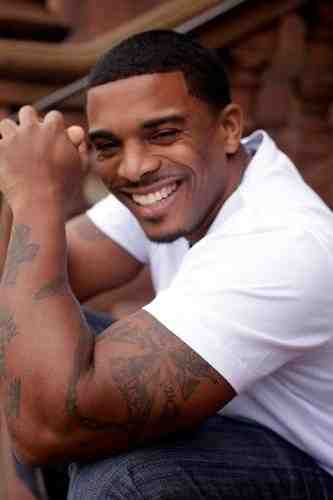 The Real Hip-Hop Network (RHN) has announced the signing of Sirius XM "The Heat" radio personality Aaron "Herkules" Graves as RHN's newest star.
RHN believes Herkules will attract even stronger ratings for the new channel, especially among its younger fan base. The addition of Herkules to the RHN team is a part of the networks expansion into original programming, says the company.
Mr. Graves will join Jason Parker (RHN's original hip-hop journalist and host of "Live with Jason Parker") as the face of RHN.
"Herkules is an amazing talent that has a rare superstar quality that makes him special!" says Real Hip-Hop Network CEO, Atonn F. Muhammad.
Herkules will be host of RHN's flagship video countdown show, "VR-20," co-hosted by Eunice Kiss aka (U-NICE). The show will feature live performances, celebrity interviews and a countdown of the world's hottest videos. The show begins taping later this fall and will showcase the best from the underground and mainstream, says the company.
The Real Hip-Hop Network is available on Roku, Google TV, Apple TV and via app in the Google Play store (powered by Tulix Systems).
RHN is also available on Time Warner Cable's Youtoo TV every Saturday evening from 9:00PM-1:00AM.
The Real Hip Hop Network is a 24 hour cable channel and digital media company, geared toward hip hop lifestyle and culture.