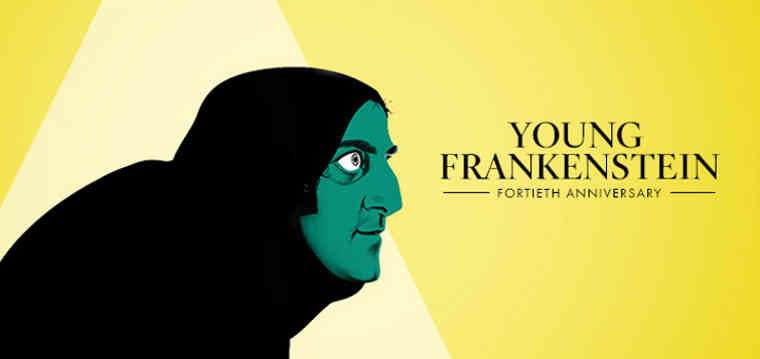 The Academy of Motion Picture Arts and Sciences will present a 40th anniversary screening of "Young Frankenstein" with special guests Mel Brooks, Cloris Leachman, Teri Garr and executive producer Michael Gruskoff on Tuesday, September 9, at 7:30 p.m. at the Academy's Samuel Goldwyn Theater in Beverly Hills.
Film historian Leonard Maltin will introduce the comedy classic and host a live onstage discussion with Brooks, Leachman, Garr and Gruskoff.
[ Also Visit: RMN Stars Academy and Oscars News Page ]
"Young Frankenstein," Brooks's 1974 homage to the Golden Age of monster movies, features a large ensemble cast including Leachman, Garr, Gene Wilder, Peter Boyle, Marty Feldman, Madeline Kahn, Kenneth Mars and Gene Hackman.
It earned Oscar nominations for Adapted Screenplay (Wilder, Brooks) and Sound (Richard Portman, Gene Cantamessa).
The Academy of Motion Picture Arts and Sciences is the world's preeminent movie-related organization, with a membership of more than 6,000 men and women working in cinema.
Photo courtesy: Academy of Motion Picture Arts and Sciences