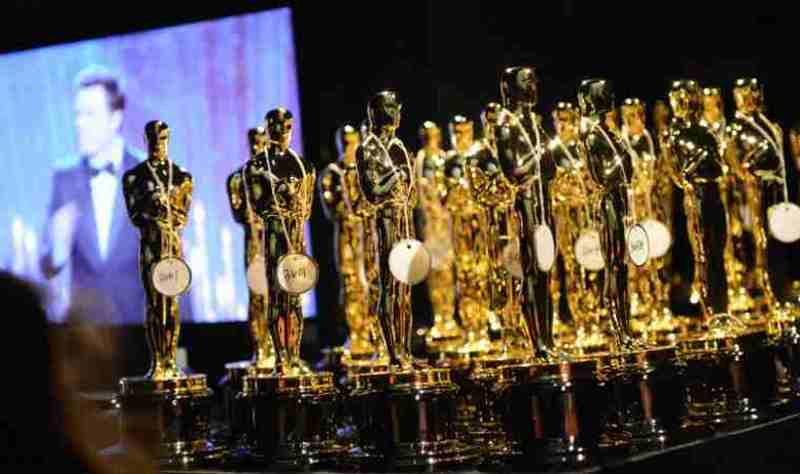 Academy Reveals Winning Nicholl Screenwriters
Three individuals and one writing team have been selected as winners of the 2018 Academy Nicholl Fellowships in Screenwriting competition.
The fellows will each receive a $35,000 prize, the first installment of which will be distributed at the Academy Nicholl Fellowships in Screenwriting Awards Presentation & Live Read on Thursday, November 8, at the Samuel Goldwyn Theater in Beverly Hills.
For the sixth consecutive year, an ensemble of actors will read selected scenes from the winning scripts.
The 2018 winners are (listed alphabetically by author):
Allison Buckmelter and Nicolas Buckmelter, "American Refugee"
Joey Clarke, Jr., "Miles"
Grace Sherman, "Numbers and Words"
Wenonah Wilms, "Horsehead Girls"
A total of 6,895 scripts were submitted for this year's competition. Nine individual screenwriters and one writing team were selected as finalists. Their scripts were then read and judged by the Academy Nicholl Fellowships Committee, who ultimately voted the winners.
The 2018 finalists are (listed alphabetically by author):
Avi Glick, "A Yacht in the Apache Junction"
Ernestina Juárez, "Labyrinth of Destiny"
Neal McLaughlin, "The Sunshine Ward"
Daniel Miska, "The Soldier That Wagged Her Tail"
Gabriel Mizrahi, "Beside Ourselves"
Jordan Trippeer, "Air"
Fellowships are awarded with the understanding that the recipients will each complete a feature-length screenplay during their fellowship year. The Academy acquires no rights to the works of Nicholl fellows and does not involve itself commercially in any way with their completed scripts.