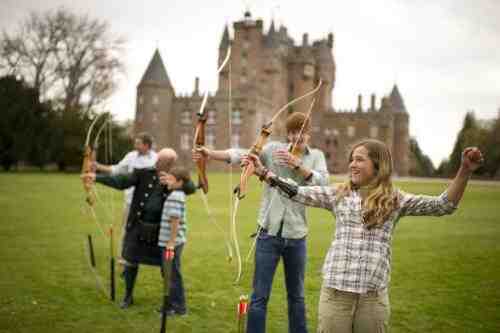 Adventures by Disney, which offers guided group travel worldwide, is exploring locales featured in Disney movies and television shows through vacation itineraries.
For its latest movie-themed vacation itinerary, Adventures by Disney has teamed up with the filmmakers behind the newest animated Disney comedy-adventure, Big Hero 6, to add unique components to its San Francisco / Napa vacation. It allows travelers to see the city that served as inspiration for the fictional town of San Fransokyo in the film.
The San Francisco / Napa Long Weekend itinerary is the latest offering from Adventures by Disney that gives travelers an inside look at the places depicted in Disney movies and television shows.
From visiting the real-life inspiration for the kingdom of Arendelle from Disney's Frozen, to exploring the sites featured on Nashville on ABC and beyond, Adventures by Disney offers vacations to settings seen on the silver screen and television screen.
From Walt Disney Animation Studios, the team behind Frozen and Wreck-It Ralph, comes Big Hero 6, an action-packed comedy-adventure. The film hit theaters in 3D on Nov. 7, 2014.
Launched in 2005, Adventures by Disney provides immersive group guided family vacation experiences to destinations in Europe, North America, South America, South Africa, Asia, and Australia.