Rosalyn Rosenfield's (Jennifer Lawrence) shimmering white dress and Irving Rosenfield's (Christian Bale) velvet suit, both designed by Oscar-nominated Michael Wilkinson for "American Hustle," are set to open the international Hollywood Costume exhibition at Phoenix Art Museum, March 26.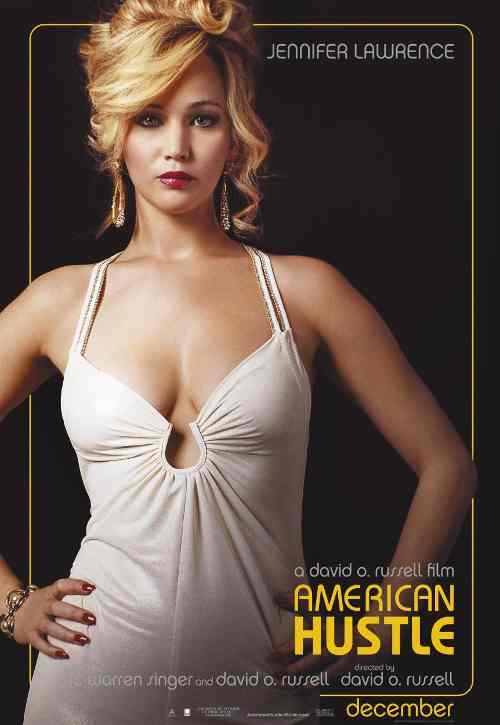 Curated by costume designer Dr. Deborah Nadoolman Landis, the show features more than 100 of Hollywood's most iconic costumes including Dorothy's (Judy Garland) blue-and-white gingham pinafore from "The Wizard of Oz," Indiana Jones' (Harrison Ford) leather jacket from "Raiders of the Lost Ark," and Marilyn Monroe's billowing white dress from "The Seven Year Itch."
The exhibit combines multimedia elements including interviews with actors, costume designers, and filmmakers, animation and clip montages, to explore the role that costume design plays in cinema storytelling and the contribution that costume designers make to every production.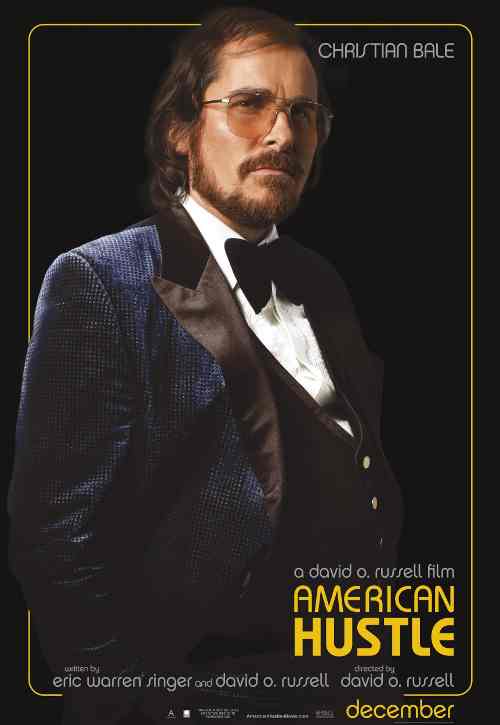 Another new addition to the collection is Darth Vader's (David Prowse) black suit and cape from "Star Wars," designed by John Mollo.
The rarely seen costume appeared in the London debut of Hollywood Costume, but has not yet been seen as part of the exhibition in the United States.
Darth Vader is paired in the show with "Ming the Merciless" (Charles Middleton) from the 1930's "Flash Gordon" serials.
Hollywood Costume at Phoenix Art Museum is a ticketed event. Visitors can purchase tickets in advance.