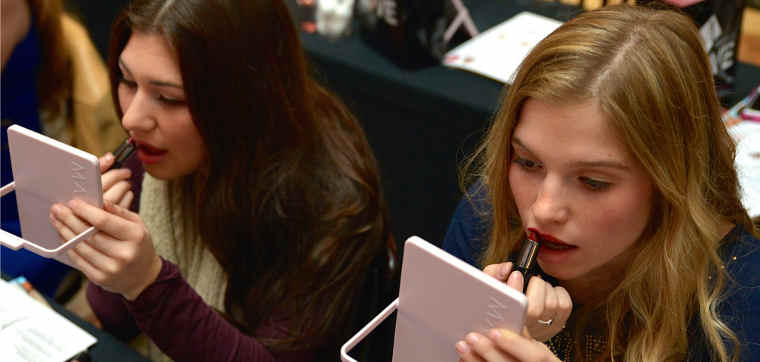 Mary Kay Independent Beauty Consultants celebrated the Mary Kay Makeover Day at Mary Kay's global headquarters in Addison, Texas on Saturday, March 8.
Led by celebrity makeup artists Virginia Linzee and Mariela Bagnato, participants learned how to apply one of Mary Kay's new spring makeup looks during a live demonstration at the beauty company's global headquarters.
Meanwhile, Mary Kay Independent Beauty Consultants in all 50 U.S. states followed along as the event was live-streamed at more than 4,700 at-home parties to celebrate their customers on International Women's day.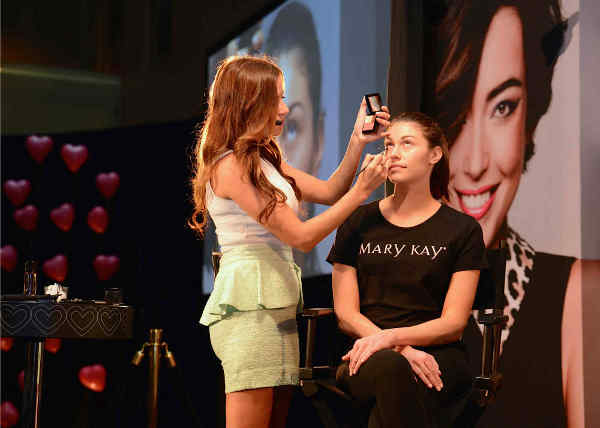 "A fresh new makeup look can change a woman's perspective on anything," said Sara Friedman, VP of Marketing at Mary Kay Inc. "When a woman looks and feels her best there is no limit to what she can do. We hope everyone walks away from their Mary Kay Makeover Day experience feeling great from the inside out and ready to take on anything that comes their way."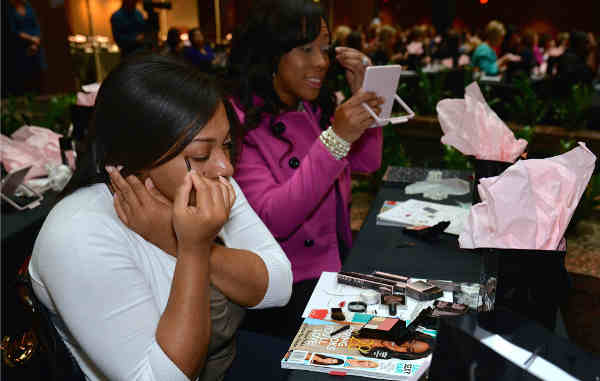 The makeup looks created for Mary Kay's Makeover Day will be featured in the spring edition of People StyleWatch and People en Español.
You can learn tips and tricks from the celebrity makeup artists on how to achieve these trendy looks.