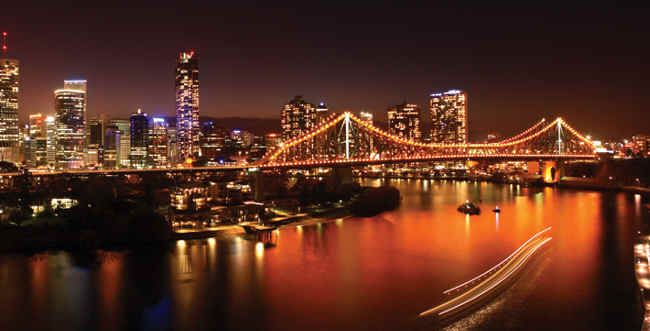 Ausfilm, which connects the international film community with Australia's screen incentives, talent and facilities, has announced its annual international events Ausfilm Week London (20 – 23 October) and Ausfilm Week Los Angeles (27 – 31 October) 2014.
Ausfilm markets Australia's screen production incentives internationally and promotes the benefits of filming and producing in Australia and in partnership with the Australian industry.
Ausfilm Week aims to create, build upon and develop international relationships between Ausfilm member companies and Australian producers with key industry representatives in London and Los Angeles to encourage international film and television production to Australia.
In 2014, each Ausfilm Week will comprise a series of interactive panel sessions highlighting Australia's production incentives schemes, post production and filmmaking talent, networking opportunities, Producer Collaboration Sessions and business opportunities between the Australian-UK and Australian-US film and television industries.
Ausfilm is an Australian industry–government partnership. It comprises Australia's Federal and State Governments, the major studios, and the leading post and digital effects facilities and production service providers. Ausfilm has offices in Sydney and Los Angeles.
Photo courtesy: Ausfilm