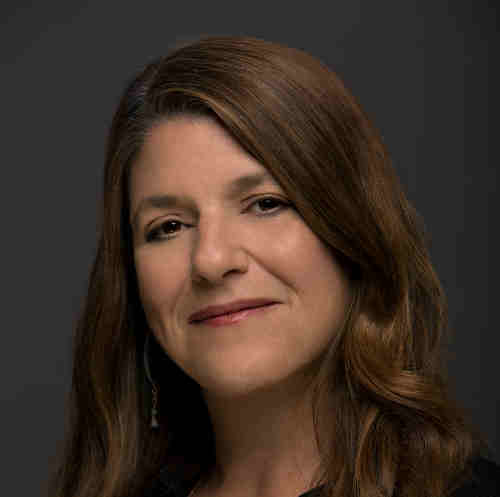 Stacey Snider, Chairman and CEO of 20th Century Fox Film, announced Tuesday the appointment of Beth Goss to the newly created position of Chief Brand Officer (CBO) for the studio.
As Chief Brand Officer, Goss will manage the Fox film brands across their lifespans, including current releases and library titles and those projects in development.
Goss will develop a strong, lasting narrative around each property that will create opportunities for deeper, ongoing fan engagement.
[ How to Use Digital Marketing for Business Growth ]
In her role, Goss will collaborate with the studio's key divisions to help steward the Studio's signature franchises, brands and event properties to optimize marketing and distribution windows and outlets on a global basis.
Goss has served as a consultant to the studio for the last few months. She previously founded and led 8.Eight Entertainment, a content distribution consultancy dedicated to identifying and maximizing media platforms for key entertainment brands. She is a graduate of Washington University in St. Louis.
As a leading producer and distributor of motion pictures, 20th Century Fox Film produces, acquires and distributes motion pictures throughout the world.