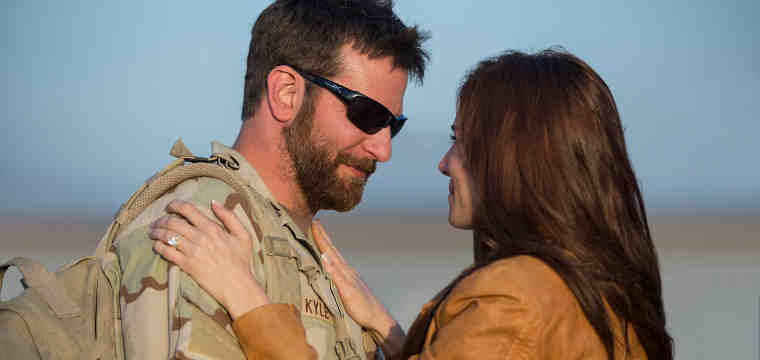 IMAX Corporation, Warner Bros. Pictures, and Village Roadshow Pictures announced that American Sniper, the newest film from director Clint Eastwood and starring Bradley Cooper and Sienna Miller, will be digitally re-mastered into the immersive IMAX format and released into domestic IMAX theatres on Jan.16, 2015 — the same day Warner Bros. expands the film nationwide from its limited release.
"With American Sniper, we are excited to team up for the first time with Academy Award-winning iconic director Clint Eastwood, as well as work with our valued and longtime partners at Warner Bros.," said Greg Foster, senior executive VP, IMAX Corp. and CEO of IMAX Entertainment. "American Sniper is a tense and engaging drama — one that will keep you on the edge of your seat, particularly when experiencing it in IMAX theatres."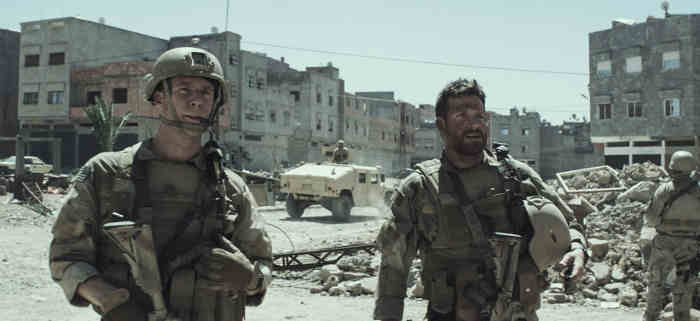 "Mr. Eastwood has created an incredibly intense and emotional film that deserves to be experienced in the most breathtaking way," said Dan Fellman, president, Domestic Distribution, Warner Bros. Pictures.
Eastwood directed American Sniper from a screenplay written by Jason Hall, based on the book by Chris Kyle, with Scott McEwen and Jim DeFelice.
The film is produced by Eastwood, Robert Lorenz, Andrew Lazar, Bradley Cooper and Peter Morgan. Tim Moore, Jason Hall, Sheroum Kim, Steve Mnuchin and Bruce Berman served as executive producers.