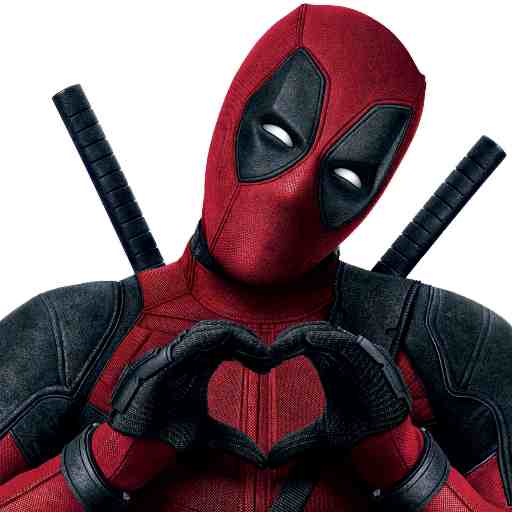 Dolby Laboratories, Inc. has announced that Disney, Lionsgate, and Twentieth Century Fox will release four live-action and animated feature films for Dolby Cinema around the world.
Featuring Dolby Vision and Dolby Atmos, Dolby Cinema is claimed to be a premium cinema offering for exhibitors and moviegoers.
The first of the new titles joining the Dolby Cinema slate is Twentieth Century Fox's Deadpool, in theatres February 12, 2016.
[ Are You a Shah Rukh Khan Film Fan? ]
Additional titles scheduled to deliver audiences the total cinema experience include Disney's Zootopia, in theatres March 4, 2016; Lionsgate's The Divergent Series: Allegiant, in theatres March 18, 2016; and Lionsgate's Now You See Me 2, in theatres June 10, 2016.
Following the Academy Award nominated Dolby Cinema titles The Revenant and The Martian, Twentieth Century Fox returns with Deadpool.
In the movie, a former Special Forces operative turned mercenary is subjected to a rogue experiment that leaves him with accelerated healing powers, and he adopts the alter ego of Deadpool.
[ What Is the Role of Virtual Reality in the Future of Film? ]
Lionsgate's The Divergent Series: Allegiant continues the science-fiction dystopian saga, with Tris and Four venturing into the world beyond the wall, where they are taken into protective custody by a mysterious agency known as the Bureau of Genetic Welfare.
In Lionsgate's Now You See Me 2, the Four Horsemen return. One year after outwitting the FBI and winning the public's adulation with their Robin Hood–style magic spectacles, the team resurfaces for a comeback performance in hopes of exposing the unethical practices of a tech magnate.
[ Scholastic to Publish Harry Potter and the Cursed Child ]
In addition to Disney's previously announced live-action film The Jungle Book, due out April 15, 2016, the Walt Disney Animation Studios feature Zootopia will be released for Dolby Cinema.
The modern mammal metropolis of Zootopia is a melting pot where animals from every environment live together—where no matter what you are, from the biggest elephant to the smallest shrew, you can be anything.
But being the first bunny on a police force of big, tough animals isn't so easy, so Officer Judy Hopps jumps at the opportunity to crack a case, even if it means partnering with a fast-talking, scam-artist fox, Nick Wilde, to solve the mystery.
Dolby Cinema begins with the filmmaker's vision—using the full storytelling capabilities that Dolby offers in image and sound production to transform the way movies are made, says the company.