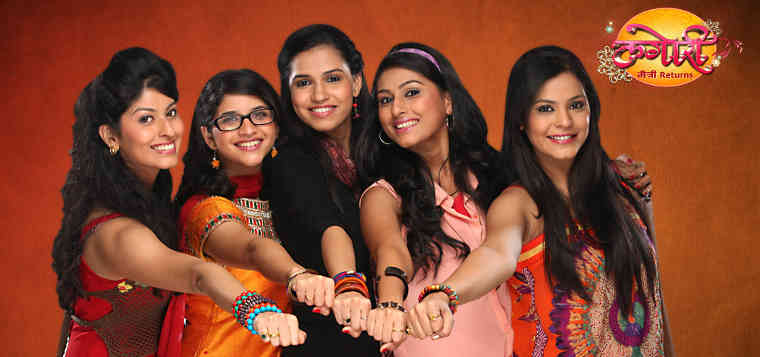 Endemol India announced today that its Lagori Maitri Returns show completes 100 episodes on Star Pravaah channel. It is an emotional drama of friends Mukta, Poorva, Rujuta, Urmila, and Dhanashree.
The story depicts the twists and truths of their lives and friendship in the Marathi daily show which started in February 2014.
On completing the journey of 100 episodes; the entire team of the show celebrated this moment by cutting a cake while the cast and crew shared and relived some of the fun moments and experiences they have had so far with the show.
[ Also Read: 10 Reasons I Like Indian TV Shows ]
[ Also Read: How to Participate in Kaun Banega Crorepati TV Show ]
"With the support from Star Pravah, the team behind the show, has done a super job," said Abhishek Rege, COO – Television, Endemol India.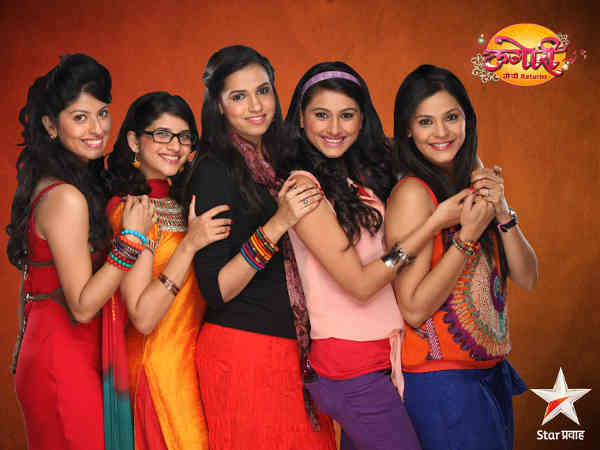 Lagori Maitri Returns comes on Star Pravah from Monday to Saturday, Prime Time 9 pm.
Endemol India is one of the leading content production companies in India offering television, film and digital content.