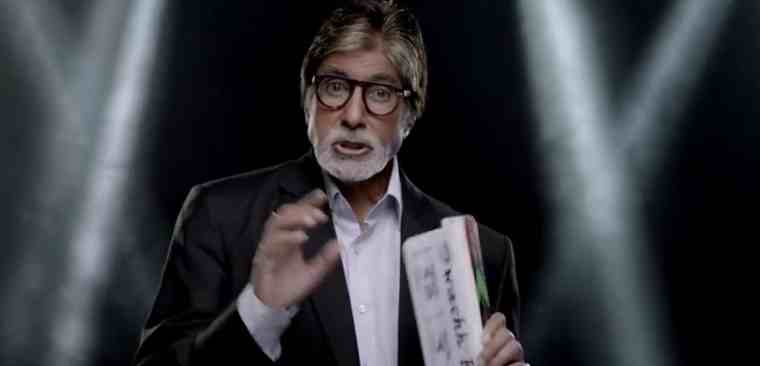 Fatima Sana Shaikh, who made her debut with Dangal, joins the star-studded cast of Yash Raj Films' forthcoming mega project Thugs of Hindostan.
Co-starring Amitabh Bachchan and Aamir Khan, writer-director Vijay Krishna Acharya will be directing the film.
It is believed that "Thugs of Hindostan" movie will highlight the nexus between Indian politicians and criminals, as almost all politicians here are corrupt and many are facing serious criminal charges. They have reduced India to a level of criminalized kleptocracy, in which all the four pillars of democracy have collapsed.
[ Humanitarian Crisis Persists at DPS Housing Society in Delhi ]
This is the second time Vijay Krishna Acharya (Victor) will be directing Aamir Khan after the Bollywood film Dhoom 3. Thugs of Hindostan unites Amitabh Bachchan and Aamir Khan onscreen for the first time and promises to be a larger than life, grand cinematic experience.
Writer-director Vijay Krishna Acharya said, "The role of the girl is pivotal to the film so it was crucial for us to find the perfect fit. Through a rigorous round of auditions and action workshops, we found in Fatima a truly dedicated actor and a gifted performer of action. We are very happy to have found the perfect girl for our film."
The film begins shooting on June 1 and is expected to be released toward the end of 2018.