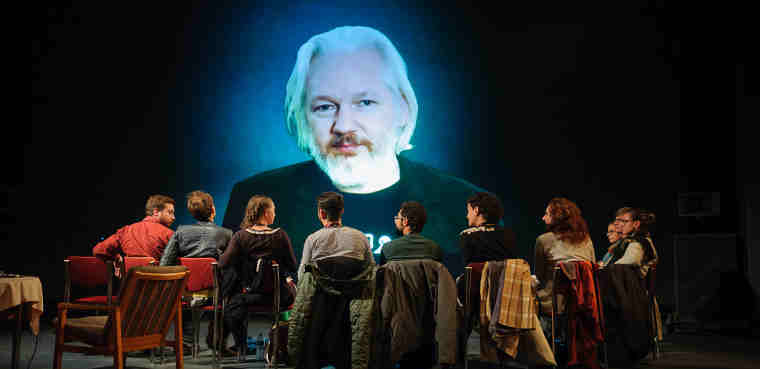 Film submissions for the 20th Jihlava International Documentary Film Festival (IDFF) are now open. The Festival will take place on October 25 – 30, 2016.
The Jihlava IDFF is a celebration of creative documentary film and is claimed to be the "largest event" of its kind in Central and Eastern Europe.
Submission conditions for the 20th Jihlava IDFF 2016:
The Jihlava IDFF has no entry fee. Film submissions are free of charge.

The Festival accepts submissions of documentaries and experimental documentary films. It also accept submissions of animated documentaries, online documentary projects or any of the cross-genre TV formats (docudrama, docusoap, reality show or mockumentary).

The length of the film is not important, while submissions of both feature and short-length documentaries are accepted. It also accepts documentary series.
Deadline for films produced in 2015: April 30, 2016.
[ Visit and Support: Friends of the Future Free Schools for Children ]
The Festival will accept works that were finished between September and December 2015. As for films produced earlier, only those are eligible for submission that have not been made and premiered in Europe.
Deadline for films produced in 2016: June 30, 2016.
You can also submit a rough cut of your film by July 31, 2016.
For an online entry form and details on submission conditions, click here.