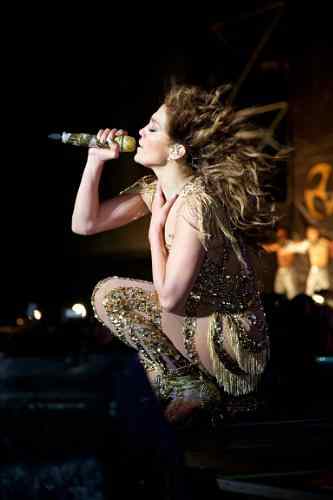 This summer, State Farm launches State Farm Neighborhood Sessions with the Bronx's own Jennifer Lopez, a.k.a. Jenny from the Block, who will perform for the first time ever in her hometown borough.
The new music program, which celebrates the power of good neighbors, kicks off with a live concert on Wed., June 4th, at Orchard Beach in Pelham Bay Park.
"I'm humbled and honored to be doing my first ever concert in the Bronx," said Lopez. "I can't wait to go back home and give a show to the people and community that inspired me. Of all the summer days I spent in Orchard Beach, this is going to be one to remember!"
The first in a series of concerts, State Farm Neighborhood Sessions gives the big names in music a chance to say "thank you" to the neighbors who inspire greatness in their communities every day.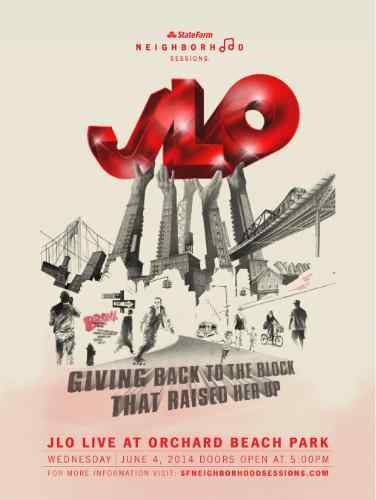 State Farm Neighborhood Sessions will work to support vital local causes, with the inaugural June 4th Session highlighting Jennifer Lopez's own Lopez Family Foundation, the Kips Bay Boys and Girls Club, Teach for America, LISC and other Bronx-based community organizations.
"The neighborhood is where our dreams, our hopes, and our futures are born," said State Farm assistant VP Marketing, Tim Van Hoof. "We're thrilled to have Jennifer Lopez as our first artist."
For more information, you can visit the State Farm Neighborhood Sessions page.