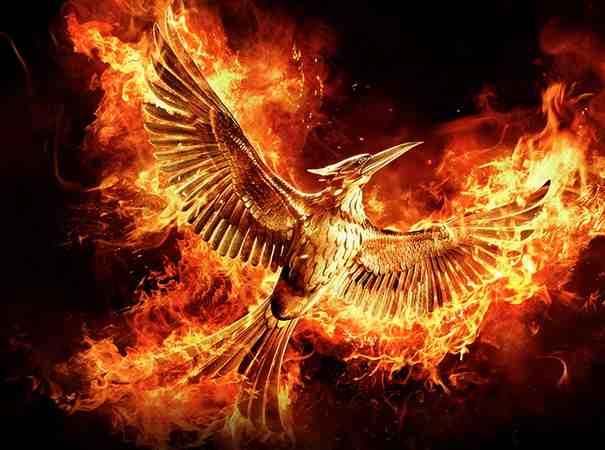 Corporate communications executive Joanna Massey has been named to the newly created position of Lionsgate (NYSE: LGF) Vice President, Corporate Communications & Investor Relations.
It was announced Tuesday by Lionsgate Senior Vice President of Investor Relations & Executive Communications Peter Wilkes.
Ms. Massey will work closely with Lionsgate's executive team as a corporate spokesperson, help develop and implement corporate media strategies and messaging across the company's core businesses worldwide, assist with investor relations and management presentations and collaborate on theatrical publicity initiatives.
[ How to Write and Deliver a Press Release These Days: 10 Tips ]
She reports to Mr. Wilkes for executive communications and investor relations and to Julie Fontaine, Executive Vice President, Worldwide Publicity for the Motion Picture Group, on corporate theatrical publicity.
Ms. Massey has spent more than 20 years working in public relations with extensive experience in corporate communications and publicity. She headed corporate media relations initiatives as Senior Vice President, Media Relations at UPN and Senior Vice President, Corporate Communications & Publicity, for the Hub Network, a kids' and family cable network owned by Discovery Communications, Inc. and Hasbro, Inc.
[ WorldWise PR: New PR Alliance to Cover Global Markets ]
She was also Senior Vice President, Media Relations at CBS, where she was the lead communications executive for CBS's digital media ventures, CBS Mobile and CBS.com. She began her career at global public relations agency Fleishman-Hillard.
Ms. Massey earned her undergraduate degree at the University of Southern California (USC), a Masters in Clinical Psychology from Antioch University, Los Angeles and a Ph.D. in Psychology from Sofia University in Palo Alto, CA. She is also working toward an MBA at USC's Marshall School of Business.
Photo courtesy: Lionsgate