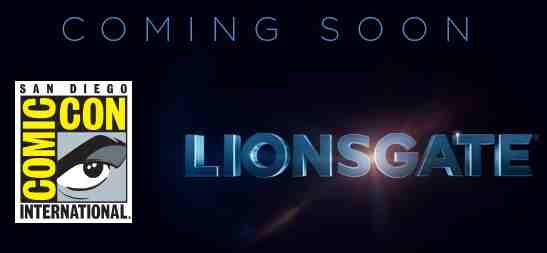 As part of its plan to deliver branded content to online audiences around the world, Lionsgate (NYSE: LGF) has partnered with Comic-Con International: San Diego on a subscription video-on-demand service that will launch later this year, the two companies announced Thursday.
The new service will launch with a broad portfolio of content including original short-form content created exclusively for the channel's subscribers, films and television series from Lionsgate and other studios designed to appeal to the diverse interests of Comic-Con's fan base as well as exclusive archived footage from Comic-Con's 45-year history.
As part of the new channel, the two companies will also work closely to make the Comic-Con International Independent Film Festival (CCI-IFF) a 365-day-a-year online event.
Originally showcasing comic books, film and fantasy literature, Comic-Con has grown to also encompass science fiction, horror, animation, anime, manga, toys, collectibles, video games, interactive multimedia, webcomics, fantasy novels and other aspects of pop culture.
In addition to San Diego Comic-Con International, the new subscription video-on-demand service will also have exclusive access to the archives of sister convention WonderCon.
The new Comic-Con International channel is the third streaming service to be launched or announced by Lionsgate as the company continues to build its suite of online platforms to deliver content directly to consumers.
Lionsgate also recently launched the Lionsgate Entertainment World platform with the Alibaba Group in China and has announced the planned launch this summer of Tribeca Shortlist, a subscription video-on-demand service for film aficionados in partnership with Tribeca Enterprises.