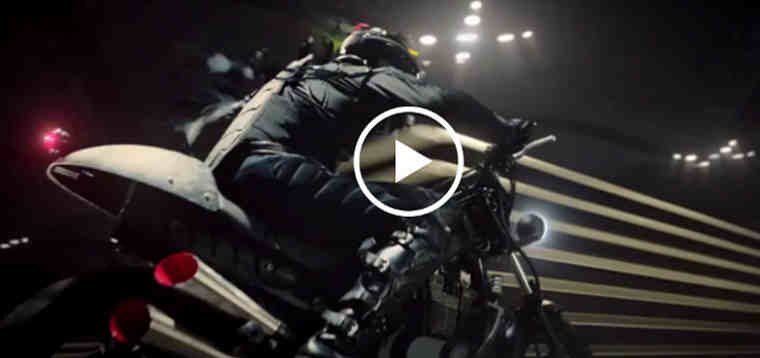 In advance of the big game, LG Electronics released Monday its first-ever Super Bowl commercial featuring actor Liam Neeson and its new LG SIGNATURE OLED TV.
The commercial – father-son collaboration with Ridley Scott, executive producer, and Jake Scott, director – showcases LG's presence in the TV market.
"It's a dynamic short film," said director and the commercial's executive producer, Sir Ridley Scott. "It's about the race to be on the vanguard of innovation and to be able to create tomorrow's technology."
Neeson's character is "the man from the future" and is tasked with releasing the future of television to the world for the masses to enjoy today.
"My character is an enigmatic man from the future who has traveled back to the present day on a very important mission," said Neeson. "He represents that inner appeal, that curiosity we have to find out about the future."
"The objective was to create a world you've never seen before or a world that was unique and specific to the OLED," said Jake Scott, who directed the LG commercial.
LG plans for U.S. rollout of its newest OLED TVs beginning in the first quarter.