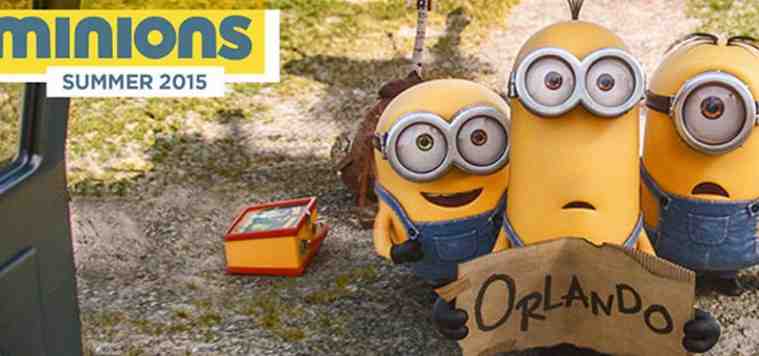 Rentrak, which measures the performance of movies, announced Sunday the worldwide box office estimates for the weekend of July 19, as compiled by the company's theatrical measurement services.
Universal's Minions and Disney's Ant-Man registered box office collections of $116.4 million and $114.4 million respectively.
"It's fitting that Universal's 'Minions' tops the global box office chart this weekend since the studio is celebrating yet another record with the fastest spring to $5 billion in worldwide revenue in industry history." said Rentrak's senior media analyst Paul Dergarabedian.
"For Disney it is another great weekend as well with their debut of Marvel's 'Ant-Man' to a not very ant-like $114.4 million performance in 38 territories around the globe including North America."
According to Rentrak, the top 12 worldwide weekend box office estimates, listed in descending order, per data collected as of Sunday, July 19, 2015, are below.
1. Minions – Universal – $116.4M
2. Ant-Man – Disney – $114.4M
3. Monster Hunt – Multiple – $72.0M
4. Jian Bing Man – Multiple – $61.0M
5. Inside Out – Disney – $33.0M
6. Trainwreck – Universal – $30.2M
7. Terminator Genisys – Paramount Pictures – $27.6M
8. Jurassic World – Universal – $23.7M
9. Monkey King: Hero is Back – Multiple – $22.5M
10. Magic Mike XXL – Warner Bros. – $10.3M
11. Ted 2 – Universal – $10.2M
12. Gallows – Warner Bros. – $6.1M
Rentrak is the entertainment and marketing industries' leading provider of worldwide consumer viewership information, measuring actual viewing behavior of movies and TV everywhere.