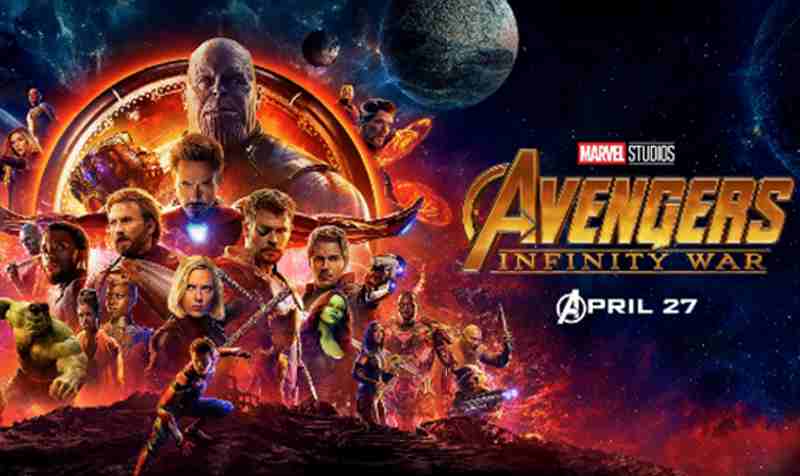 Avengers: Infinity War is an upcoming superhero film based on Marvel Comics superhero team called the Avengers. It is produced by Marvel Studios and distributed by Walt Disney Studios Motion Pictures.
The film is directed by Anthony and Joe Russo, with a screenplay by Christopher Markus and Stephen McFeely.
It stars Robert Downey Jr., Chris Hemsworth, Mark Ruffalo, Chris Evans, Scarlett Johansson, Benedict Cumberbatch, Don Cheadle, Tom Holland, and others.
In Avengers: Infinity War, the Avengers join forces with the Guardians of the Galaxy to stop Thanos, who is trying to collect the Infinity Stones.
Avengers: Infinity War will have its world premiere on April 23, 2018 in Los Angeles. The film is scheduled for release on April 27, 2018. The Avengers sequel is expected to be released on May 3, 2019.
Photo / Video courtesy: Marvel Studios