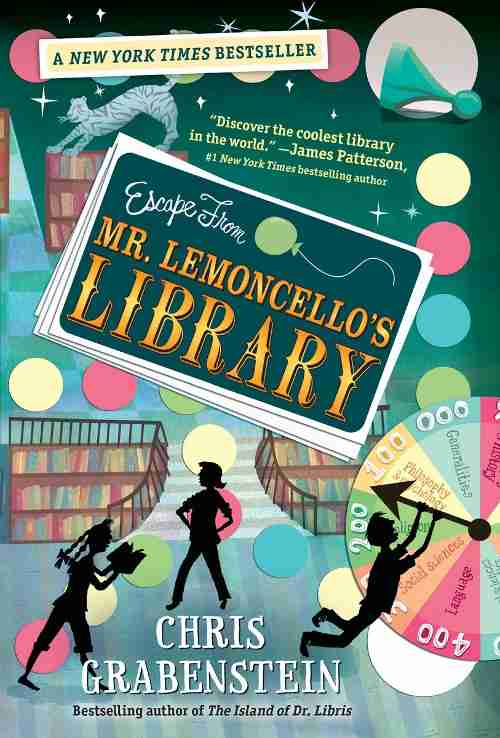 A leading entertainment brand for kids Nickelodeon announced Tuesday the start of production for a new original TV movie, Escape from Mr. Lemoncello's Library.
It is based on author Chris Grabenstein's children's book of the same name about a group of friends whose overnight stay in their town's new hi-tech library turns into a daring, dangerous adventure of escape.
The 90-minute, live-action TV movie stars Breanna Yde (Nickelodeon's School of Rock), Casey Simpson (Nicky, Ricky, Dicky & Dawn), Russell Roberts (The Twilight Saga: New Moon) and newcomers AJ Rivera and Klarke Pipkin. Production is underway in Vancouver, British Columbia, Canada, with a premiere set for 2017.
[ Request for Help to Open Free School for Poor Children ]
The book, originally published in 2013 by Random House Children's Books, boasts a 94-week run on the New York Times Best-Seller list.
Escape from Mr. Lemoncello's Library joins Nick's original TV movie slate, which includes the Legends of the Hidden Temple, an action-adventure movie based on the network's classic 90s game show, premiering in November; and Rufus 2, a sequel to Nick's TV movie, featuring Henry Danger star Jace Norman and scheduled to air in 2017.