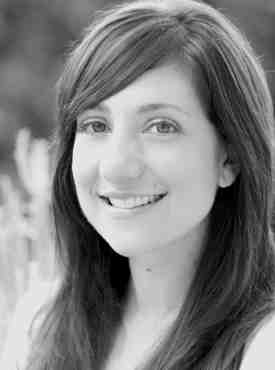 Niki Sherrod has been promoted to senior VP, Music, Warner Bros. Pictures, it was announced Thursday by Paul Broucek, president, Music, Warner Bros. Pictures.
Sherrod, who has served as VP, Music, Warner Bros. Pictures since 2006, will continue to oversee the selection, production and execution of music for a range of Warner Bros. Pictures and report to Broucek.
"Niki has undeniably exceptional taste and a real understanding of, and love for, our business," said Broucek. "She is a longstanding member of the Warner Bros. family and this promotion speaks to both her many past successes and our firm belief in her continued achievement."
Sherrod began her career at Atlantic Records in the soundtrack division. She later served as creative director for film/TV for Warner Music Group, where she handled pitching and placement of artists in film and trailers for all Warner Music Group labels.
She joined Warner Bros. Pictures in 2006 and has overseen the execution of music for films such as "Project X," "Gravity," which won the Academy Award for Best Original Score; and this year's animated blockbuster "The LEGO Movie" ($467 million worldwide), whose popular song "Everything is Awesome," performed by Tegan and Sara, featuring The Lonely Island, has sold almost 400,000 singles, according to Warner Bros.
[ Also Meet: Tech Market Leaders on RMN Digital ]
Sherrod is currently overseeing the music for upcoming Warner Bros. Pictures releases "This is Where I Leave You," "Heart of the Sea," "Get Hard," "The Man from U.N.C.L.E." and "Focus," among others.