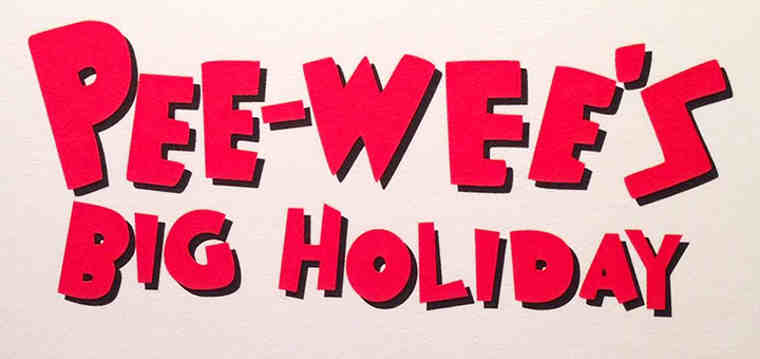 Netflix, a leading Internet TV network, will premiere exclusively in all of its territories the new feature film, Pee-wee's Big Holiday, starring Paul Reubens as the fun-loving hero of TV, stage and film, Pee-wee Herman.
Judd Apatow (Anchorman, Bridesmaids) and Reubens, who worked together to bring the project to fruition, will produce the film.
Reubens and Paul Rust (Comedy Bang! Bang!, Arrested Development) wrote the film. John Lee (Broad City, Inside Amy Schumer) makes his feature film directorial debut with production beginning in early 2015.
In Pee-wee's Big Holiday, a fateful meeting with a mysterious stranger inspires Pee-wee Herman to take his first-ever holiday in this epic story of friendship and destiny.