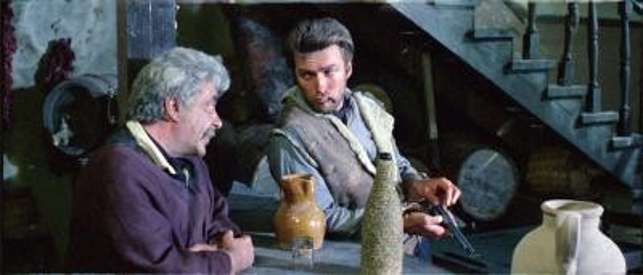 American film director Quentin Tarantino will close the Festival de Cannes with a celebration of the life and work of Italian film director Sergio Leone.
A Fistful of Dollars by Sergio Leone will be screened at the Awards Ceremony on Saturday, 24th May.
To celebrate the 50th anniversary of the birth of the Spaghetti Western in 1964, the Festival de Cannes will be showing A Fistful of Dollars directed by Sergio Leone that same year and starring Clint Eastwood and Gian Maria Volontè.
[ Click here to read more about International Film Festivals ]
The film will be screened on 24th May after the prizes have been awarded, using the exceptional new copy restored by the Cineteca di Bologna.
The event will be hosted by Quentin Tarantino, a great admirer of Sergio Leone, who has always been open about how much his own film making owes to the influence of the Western's great Italian masters.
The restoration of A Fistful of Dollars was undertaken by the Cineteca di Bologna and Unidis Jolly Film (the film's original producer and distributor) with the involvement of the Hollywood Foreign Press Association and Martin Scorsese's Film Foundation.
Photo courtesy: Festival de Cannes