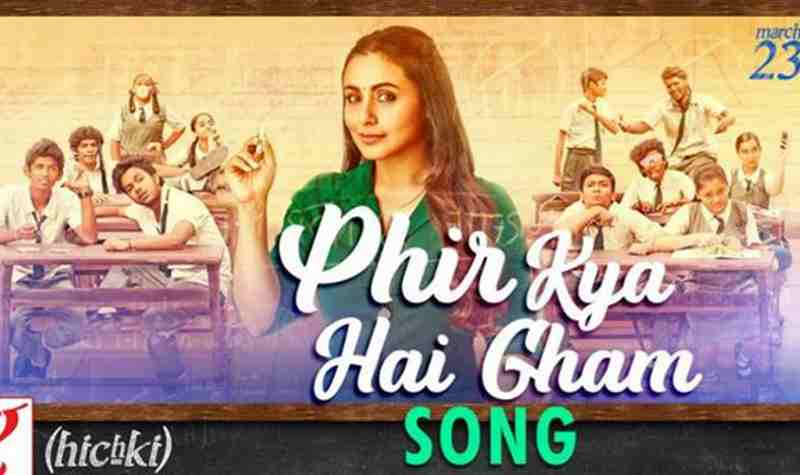 Rani Mukerji Starrer Hichki Set to Release in Hong Kong
Rani Mukerji's Bollywood film Hichki will release in Hong Kong on November 8. The film has been titled 我的破嗝 Miss (My Extraordinary Teacher) for its Hong Kong release.
Rani performs as Naina Mathur, a school teacher dealing with an involuntary nervous system disorder, Tourette Syndrome.
According to Yash Raj Films (YRF) Hichki has also been receiving worldwide acclaim and honors. The film company says it received a standing ovation at the Shanghai International Film Festival (SIFF) and Indian Film Festival of Melbourne (IFFM).
Photo / video courtesy: YRF