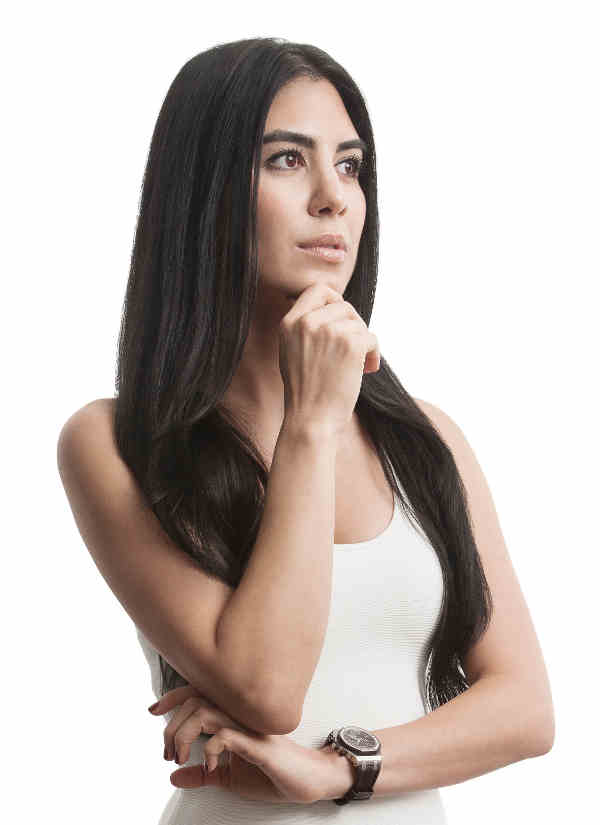 Shahrzad Rafati, founder and CEO of BroadbandTV, has been named a Young Global Leader (YGL) by the World Economic Forum (WEF), the company said Tuesday.
Rafati, who was noticed by the WEF and the broader Young Global Leaders community, joins a community whose members include top founders of technology companies as well as philanthropists and politicians.
She was handpicked by the chair of the Selection Committee, Her Majesty Queen Rania Al Abdullah of the Hashemite Kingdom of Jordan, out of thousands of nominees.
She joins the ranks of other Young Global Leaders Mark Zuckerberg, Larry Page, Sanjay Gupta, Marissa Mayer and Wyclef Jean.
"It's a real honour to join this diverse group of people having a positive impact on the world," said Rafati. "Despite being incredibly busy professionals, all of these leaders work very hard to make a difference; being recognized like this spurs them on to work even harder."
The honour, bestowed each year by the Forum, recognizes outstanding young leaders in various industries from around the world for their professional accomplishments, commitment to society and potential to contribute to shaping the future of the world.
"Young Global Leaders are not just exceptional people in their own right; they are leaders that already have a track record in improving the state of the world," said David Aikman, managing director and head of the New Champions at the World Economic Forum.
"We welcome the Class of 2014 into our community and look forward to collectively engaging them to deliver change of genuine global significance."
Rafati will be invited to a Young Global Leaders summit in September to Davos, Switzerland for the yearly World Economic Forum, as well as to a series of Young Global Leaders events throughout the year.
BroadbandTV is a media and technology company that drives success for online video creators by leveraging its proprietary technology and online reach. It runs a leading entertainment network on YouTube.