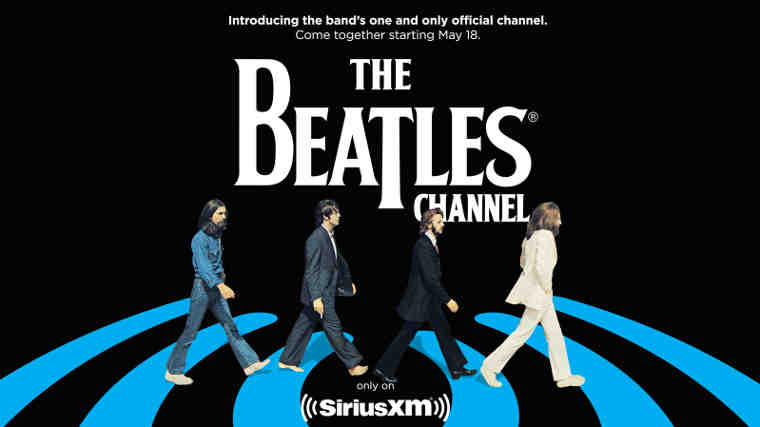 SiriusXM has announced The Beatles Channel, launching May 18 at 9:09 am ET exclusively on SiriusXM channel 18.
The Beatles Channel has been created by SiriusXM to present exclusive programming in collaboration with and fully authorized by The Beatles' Apple Corps Ltd. It will also be available online and through the SiriusXM app.
The Beatles Channel will showcase all-things-Beatles with regular and special programming spanning the history-making careers of the band and its members: John Lennon, Paul McCartney, George Harrison and Ringo Starr.
The channel will explore The Beatles' entire career including their hits and deeper tracks, live recordings, rarities, and solo albums, while also spotlighting musicians who have inspired, and have drawn inspiration from, The Beatles.
It will be celebrated as part of SiriusXM's free listening preview program, offering 24/7 listening on inactive SiriusXM radios from May 17 to May 30.