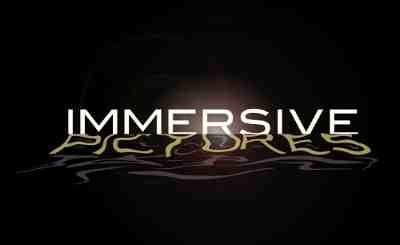 Sony Pictures Entertainment has entered into a two-year, first-look deal with Josh Bratman's Immersive Pictures, it was announced Wednesday by Michael De Luca and Hannah Minghella, presidents of Production for Columbia Pictures.
In the deal, Bratman is developing and will produce a number of films for the studio, including:
The Harlem Hellfighters, based on the graphic novel by Max Brooks (the author of World War Z), with Overbrook Entertainment;
The Black Count, based on Tom Reiss' biography of General Alex Dumas, the father of Alexandre Dumas, the author of The Count of Monte Cristo and The Three Musketeers, with John Legend's Get Lifted Productions and Cary Fukunaga attached to adapt and direct;
The Sculptor, based on Scott McCloud's graphic novel, which Bratman will produce with Scott Rudin;
The Themis Files, an upcoming epic sci-fi debut novel by Sylvain Neuvel, which David Koepp will adapt and on which Bratman will team with Matt Tolmach Productions;
and Descender, based on Jeff Lemire and Dustin Nguyen's upcoming graphic novel.
Before founding Immersive Pictures, Bratman worked as an executive for Sony Pictures-based Michael De Luca Productions for over a decade. There, he oversaw and executive produced various projects for De Luca, who is now president of Production for the studio.
Bratman's deal was handled by CAA and by attorney Greg Slewett of Bloom Hergott.
Sony Pictures Entertainment (SPE) is a subsidiary of Sony Entertainment Inc., a subsidiary of Tokyo-based Sony Corporation.