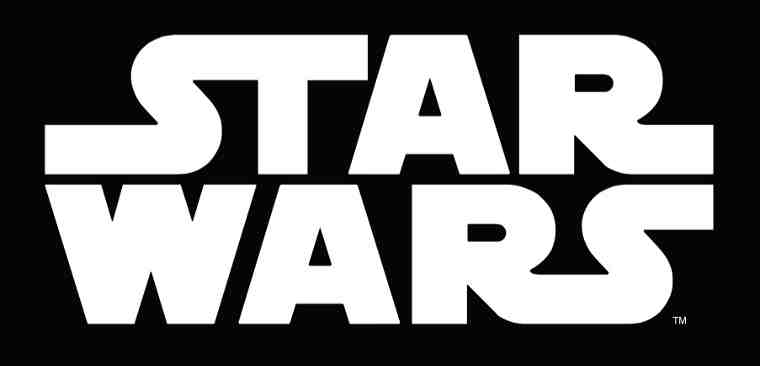 Star Wars: The Force Awakens products are set to be unveiled in the world's first-ever global live toy unboxing event.
Unfolding over 18 hours in 15 cities and 12 countries, the event will see highlights from the range of epic merchandise revealed in a rolling New Year's Eve style celebration featuring top digital stars from the Maker Studios network.
"Star Wars toys have always played an important role in how our fans interact with the Saga," said Lucasfilm president Kathleen Kennedy. "They've inspired multiple generations to relive the experience of the movies and to create new adventures all their own. These spectacular Star Wars: The Force Awakens products will continue that tradition."
Also Read:
[ The Star Wars Digital Movie Collection ]
[ Toys"R"Us to Launch New Star Wars Saga Products ]
Kicking off in Sydney, Australia on the morning of September 3, and continuing through Asia, Europe, Canada, and North & South America, selections from the new toy line will debut to global fanfare leading up to retailers around the globe opening their doors at midnight.
The Star Wars YouTube channel will host the live stream, which kicks off with the first unboxing in Sydney, Australia at 7:45 a.m. local time on Thursday, Sept. 3 (5:45 p.m. EDT on Wednesday, Sept. 2), with the grand finale at Lucasfilm in San Francisco at 8 a.m. PDT (11 a.m. EDT) on Thursday, Sept. 3. Each of the 15 locations will reveal a new product inspired by Star Wars: The Force Awakens.
These "unboxing" videos will feature online personalities sharing the excitement of opening the new Star Wars: The Force Awakens toys.