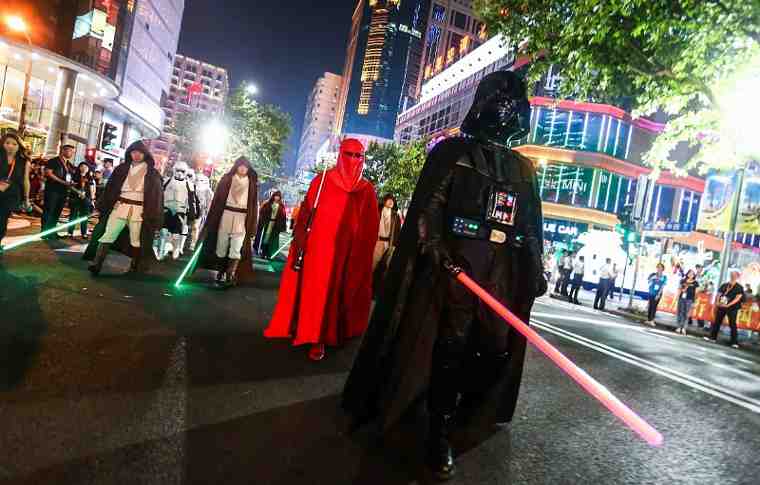 Famous Star Wars characters including Darth Vader, Stormtroopers and R2-D2 visited Shanghai on September 12, simultaneously marking the beginning of the 2015 Shanghai Tourism Festival and the upcoming release of the new Star Wars movie, 'The Force Awakens.'
Organized by Disney and led by some of the hit film franchise's most recognizable cast members, the 'Star Wars: The Force Parade' gathered together over 40 characters from across the series to date as they marched their way down Huaihai Road, one of Shanghai's most famous upmarket thoroughfares.
[ Fans Celebrate Star Wars: The Force Awakens Products ]
The parade was welcomed by local Shanghai residents and visitors to the city alike, many of whom die-hard Star Wars fans expressing their joy and amazement at both the scale of the event and the intricacy and attention to detail of the costumes worn by those taking part.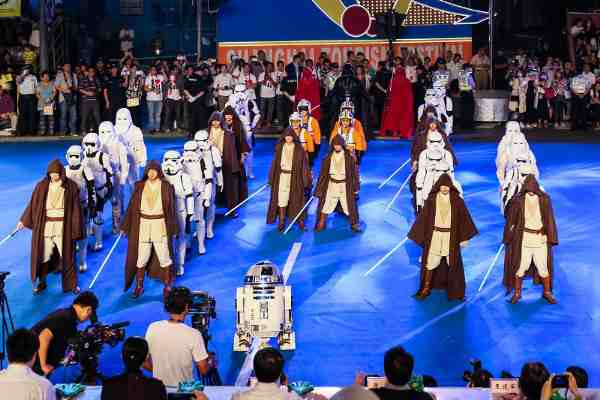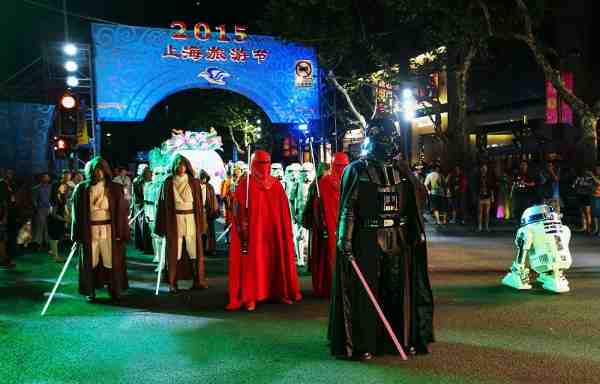 In addition to the crowds that came to catch a glimpse of Star Wars characters in person, the parade was also broadcast on national television, giving more than 200 million viewers the opportunity to enjoy the spectacular celebration.
'Star Wars: The Force Awakens' will open in theaters worldwide soon.