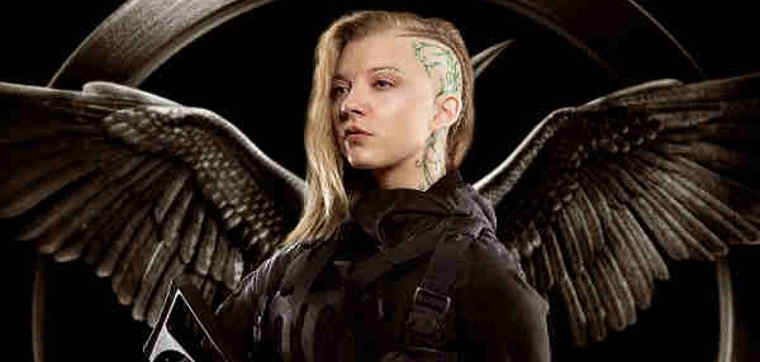 Lionsgate and Buena Vista International, a leading theatrical distributor, announced Thursday that they will partner on the theatrical release of The Hunger Games: Mockingjay – Part 2 in Russia and the rest of the Commonwealth of Independent States (CIS) later this year.
BVI will launch Mockingjay 2 on November 19th in all available formats including IMAX 3D as part of the film's day-and-date global rollout.
Lionsgate's Summit Entertainment label has previously partnered with BVI on the Japanese release of the action thriller Red, the release of the Step Up franchise in Japan and Spain and the Japanese releases of Source Code and Tree of Life.
[ Lionsgate and Samsung Announce "Insurgent – Shatter Reality" ]
The first three installments of The Hunger Games franchise have already grossed more than $2.3 billion at the global box office, and The Hunger Games: Catching Fire is the 10th highest-grossing domestic release of all time. The Hunger Games trilogy of books has already sold more than 82 million copies around the world.
The Lionsgate and Summit labels will continue their theatrical output deals with West Company and Central Partnership, respectively, for the rest of their theatrical slates in Russia and the CIS.