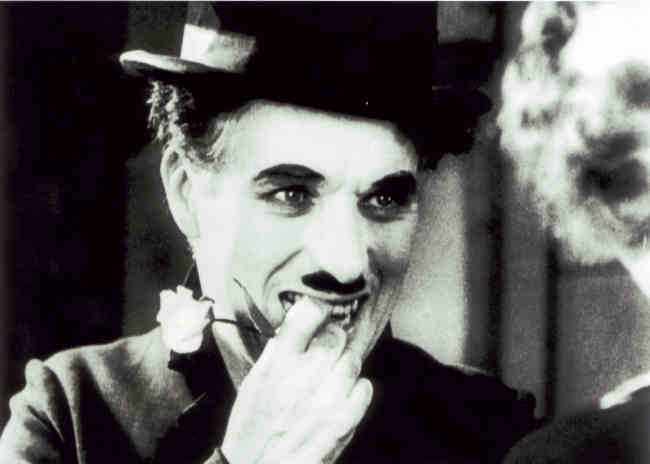 The 27th Tokyo International Film Festival (TIFF) will host a special screening of Charlie Chaplin's City Lights on October 27 for the first time in cooperation with Kabukiza, the festival's new venue that conveys Japanese traditional culture to the world.
Charles "Charlie" Chaplin, "the king of comedy," still attracts people 100 years after his screen debut.
Kabukiza opened to the public for the first time in 1889, the year of his birth. Chaplin responded with enthusiasm and excitement to every aspect of Japanese culture, in particular kabuki.
According to TIFF, records state Chaplin actually visited Kabukiza when he came to Japan in 1932.
It is also reported that a Sewamono (a genre of contemporary setting plays in kabuki) titled "Koumori no yasu san" ("Yasu the Bat") was presented at Kabukiza after kabuki related people returned from the United States, where they were impressed by City Lights, one of Chaplin's masterpieces.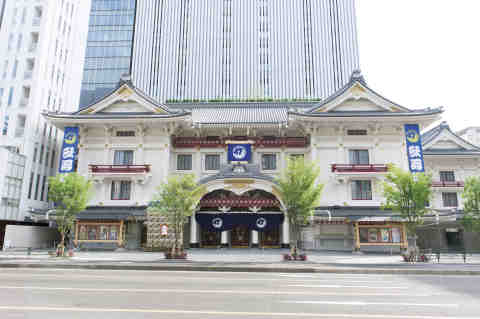 Considering this relation between Kabukiza and Chaplin, TIFF selected City Lights for the special screening at Kabukiza. In this event, many guests invited from Japan and overseas will enjoy the kabuki performance by a Kabuki actor before the special screening of City Lights.
City Lights: A touching human drama presented by the king of comedy, Charles Chaplin. Charlie faces a series of troubles to rescue a blind woman!
Director: Charles Chaplin
Starring: Charles Chaplin, Virginia Cherrill, Florence Lee
(1931 / Kadokawa Corporation)
The Tokyo International Film Festival (TIFF) started in 1985 as Japan's first major film festival and the Japanese film festival accredited by the International Federation of Film Producers Associations (FIAPF).
The 27th TIFF will take place October 23-31, 2014 at Roppongi Hills, TOHO Cinemas Nihonbashi and other venues in Tokyo.
Photo courtesy: TIFF / Shochiku