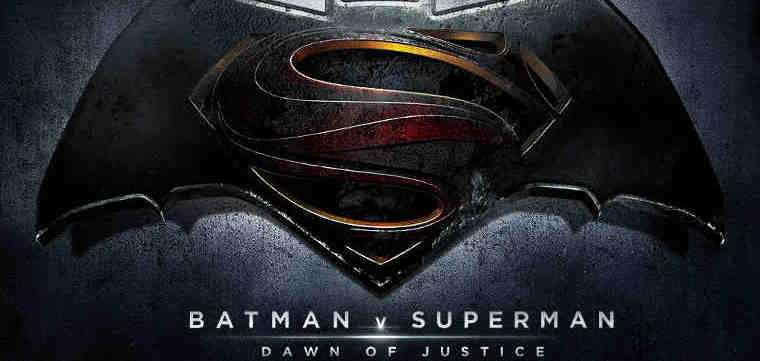 IMAX Corporation and Warner Bros. Pictures announced Monday a multi-picture agreement to release up to 30 films from the studio's slate through 2020 as a continuation of the companies' partnership.
Under the agreement, IMAX will be part of a number of high-profile tentpoles from Warner Bros. Pictures, including The Man from U.N.C.L.E. , In the Heart of the Sea, Batman v Superman: Dawn of Justice, the Tarzan movie, the King Arthur movie, Suicide Squad, Geostorm, Fantastic Beasts and Where to Find Them, Jungle Book: Origins, and Godzilla 2.
The deal also encompasses a number of upcoming DC tentpoles, as well as future LEGO movies, including The LEGO Movie Sequel.
The IMAX release of each film will be digitally re-mastered into the image and sound quality of The IMAX Experience with proprietary IMAX DMR (Digital Re-mastering) technology.