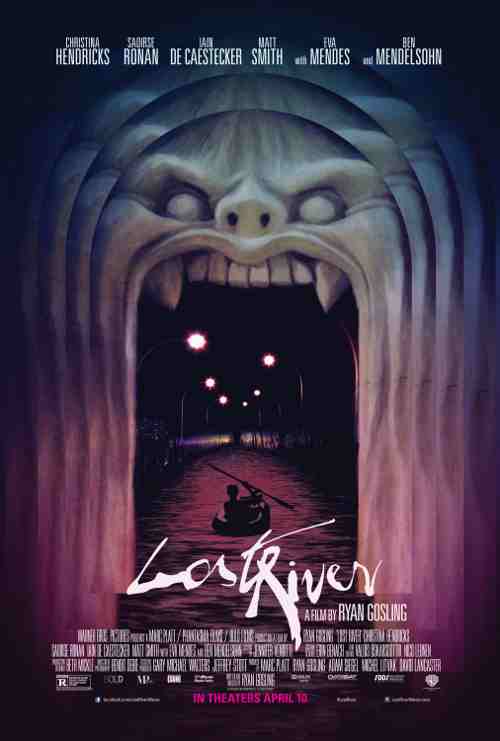 Warner Bros. Pictures announced that Ryan Gosling's directorial debut film, "Lost River," will open April 10 for a theatrical run in New York and Los Angeles and will also be available same day via national digital release in the U.S.
This news comes the same day as the announcement of the film's North American premiere being part of the SXSW Film Festival, running March 13 – 21 in Austin Texas.
The announcement was made Tuesday by Sue Kroll, president of Worldwide Marketing and International Distribution, and Dan Fellman, president, Domestic Distribution, Warner Bros. Pictures.
"Lost River" is a dark fairy tale about love, family and the fight for survival in the face of danger. In the virtually abandoned city of Lost River, Billy (Christina Hendricks), a single mother of two, is led into a macabre underworld in her quest to save her childhood home and hold her family together.
Her teenage son Bones (Iain De Caestecker) discovers a mystery about the origins of Lost River that triggers his curiosity and sets into motion an unexpected journey that will test his limits and the limits of those he loves.
"Lost River" composer Johnny Jewel will be releasing the Original Motion Picture Soundtrack on his record label, Italians Do It Better, on March 30, ahead of the film's theatrical release on April 10.