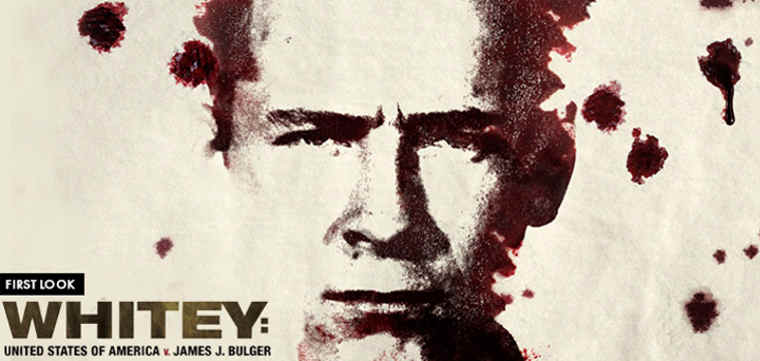 The Academy of Motion Picture Arts and Sciences will screen the documentary "Whitey: United States of America v. James J. Bulger" on Monday, June 23, at 7:30 p.m. at the Bing Theater in Los Angeles.
Director Joe Berlinger, who received an Oscar nomination for the 2011 documentary "Paradise Lost 3: Purgatory," will be in attendance for a conversation moderated by documentarian Ondi Timoner.
"Whitey" follows the 2013 trial of the notorious Boston mob boss James "Whitey" Bulger, the real-life inspiration for Jack Nicholson's character in the 2006 Best Picture winner "The Departed."
[ Also Read: Shooting Starts on Whitey Bulger Film Starring Johnny Depp ]
The documentary also sheds light on the families Bulger terrorized and the government corruption that sustained his criminal activity.
"Whitey" premiered at the Sundance Film Festival in January and has since been screened at numerous festivals nationwide.
The Academy of Motion Picture Arts and Sciences is the world's leading movie-related organization, with a membership of more than 6,000 of men and women working in cinema.
Photo courtesy: Academy of Motion Picture Arts and Sciences