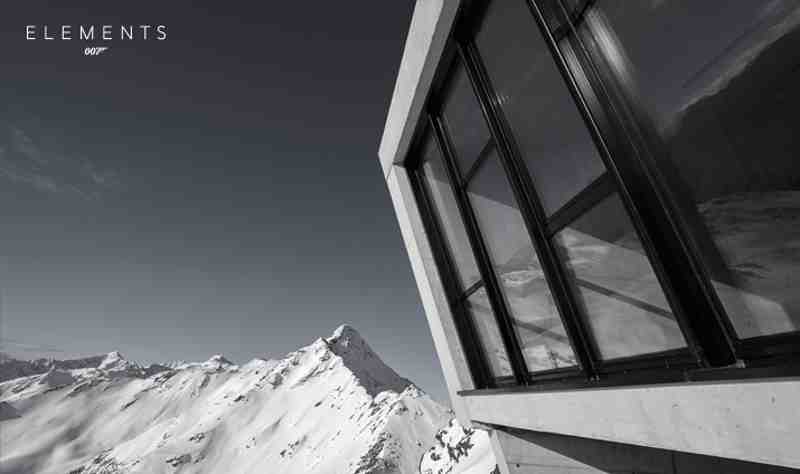 007 Elements, the new James Bond cinematic installation will officially open its doors on 12 July 2018.
Housed in a striking new architectural structure, designed and created by Obermoser Architects, 007 Elements will be an interactive, immersive and educational experience that places visitors inside the world of 007 while revealing how that world is made.
Sölden, Austria the home of 007 Elements featured in Spectre, the 24th James Bond film, with the ice Q restaurant appearing as the Hoffler Klinik and the surrounding areas forming parts of the snow chase sequence.
Further details and advance ticket information will be announced soon.
Photo courtesy: James Bond 007