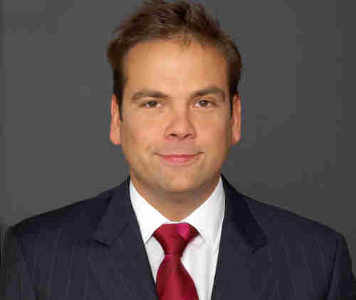 21st Century Fox (NASDAQ: FOX, FOXA; ASX: FOX, FOXLV) today announced that the Board has appointed Lachlan Murdoch Non-Executive Co-Chairman and James Murdoch has been elevated to the position of Co-Chief Operating Officer.
The announcement was jointly made by Rupert Murdoch, Chairman and Chief Executive Officer; Chase Carey, President and Chief Operating Officer; and the 21st Century Fox Board of Directors.
As Non-Executive Co-Chairman, Lachlan Murdoch will work closely with senior management and the rest of the 21st Century Fox Board in developing global strategies and guiding the overall corporate agenda. Lachlan will divide his time between Sydney and New York.
As Co-Chief Operating Officer, James Murdoch will partner with Chase Carey to set the strategic direction and drive momentum across the Company's global portfolio of assets.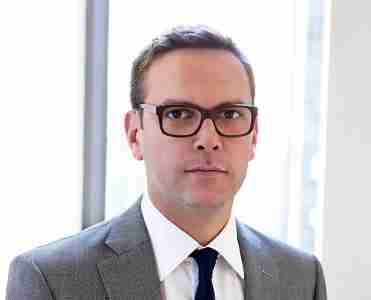 In this capacity, James will have direct responsibility for Fox Networks Group, which will now report to him.
James will also have direct responsibility for the strategic and operational development of the Company's owned and controlled interests in the pay-television Sky and Star services in Europe and Asia, respectively. James will continue to report to Chase Carey.
In addition to these appointments, the Company also announced that Peter Rice, Chairman and CEO Fox Networks Group, has agreed to extend his employment agreement.
21st Century Fox is the world's premier portfolio of cable, broadcast, film, pay TV and satellite assets spanning six continents across the globe.