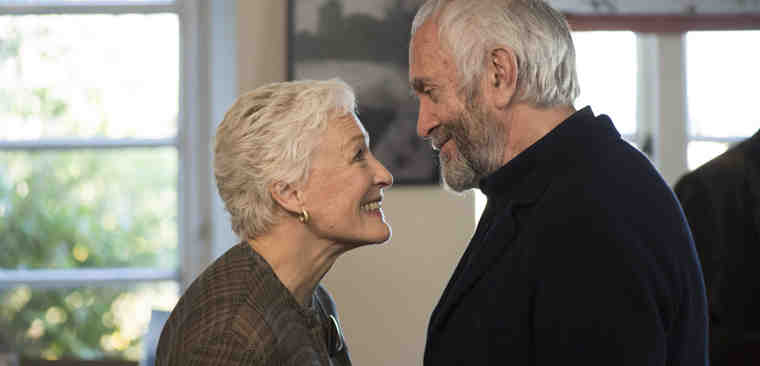 This year's Toronto International Film Festival (TIFF, September 7 – 17) will screen more than 160 films and co-productions from Europe, underpinning its prominent role as being one of the most important gateways to the North American market for European films.
A fact that is also reflected in the number of attending European world sales companies who are receiving FILM SALES SUPPORT (FSS) for marketing and promotion of their films. FSS is financially backed by the Creative Europe – Media Programme of the European Union.
A record number of 31 world sales companies, to be found at TIFF's Industry Centre at the Hyatt, are benefitting close on € 183.600 in total dedicated towards promotion campaigns for 44 films from 22 different European countries.
[ Submission Deadlines for 2017 Oscars Approaching ]
Ten sales companies are taking advantage of FSS Slate Funding which combines strategies for both TIFF and subsequent markets, such as the Asian Film Market in Busan, the AFM in LA.
Amongst the 18 films in the FSS line-up, which are celebrating World Premieres at TIFF are the Gala Presentation of the star-studded adaptation of bestselling novel, THE WIFE, with Glenn Close, Jonathan Pryce and Christian Slater and the Special Presentation of the thought-provoking horror thriller, THE CURED, – a co-production between Ireland, the UK and France – featuring indie star, Ellen Page.
[ RMN Foundation School Products Go to Market ]
In TIFF's Discovery Section, Luxembourg's director Govinda Van Maele presents a film for the first time. His debut, GUTLAND, is an eerie story set against the pastoral backdrop of rural Luxembourg.
TIFF Docs screens the latest work of British documentary filmmaker Sophie Fiennes, who, over the course of a decade, worked on a stylish and unconventional portrait of New Wave icon GRACE JONES: BLOODLIGHT AND BAMI.
Thanks to SWISS FILMS, the coming-of-age drama from Switzerland, BLUE MY MIND by Lisa Brühlmann will also be granted FSS for a promotional campaign and market screenings at the TIFF Industry Centre.