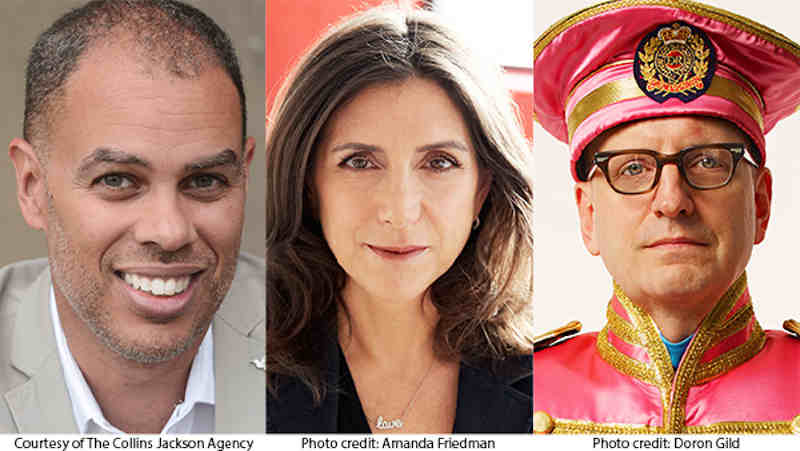 Emmy-nominated producer Jesse Collins, Oscar-nominated producer Stacey Sher, and Oscar-winning filmmaker Steven Soderbergh will produce the 93rd Oscars, Academy President David Rubin has announced. It will be their first involvement with the Oscars, which airs live on ABC and broadcast outlets worldwide on Sunday, April 25, 2021.
"The upcoming Oscars is the perfect occasion for innovation and for re-envisioning the possibilities for the awards show. This is a dream team who will respond directly to these times," said Academy President David Rubin and Academy CEO Dawn Hudson. "The Academy is excited to work with them to deliver an event that reflects the worldwide love of movies and how they connect us and entertain us when we need them the most."
The 93rd Oscars will be held on Sunday, April 25, 2021, and will be televised live on ABC and in more than 225 countries and territories worldwide.