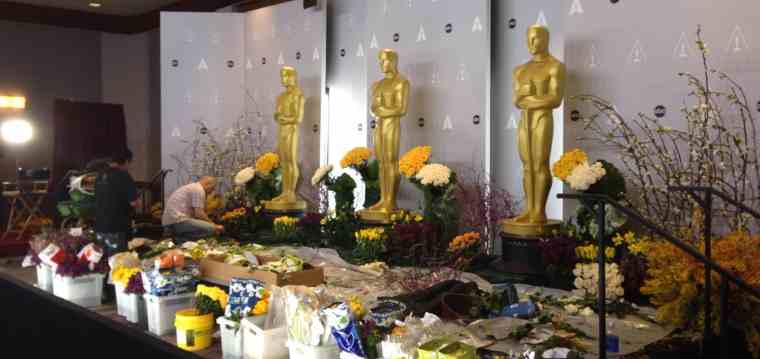 The Academy of Motion Picture Arts and Sciences published Tuesday its list of upcoming submission deadlines for 88th Academy Awards consideration.
Submissions for individual categories and the General Entry / Official Screen Credits (OSC) form are due by 5 p.m. PT on the following dates:
Scientific and Technical Awards
Friday, July 10
Documentary Short Subject
Tuesday, September 1
Documentary Feature
Monday, September 21
Animated Short Film
Thursday, October 1
Live Action Short Film
Thursday, October 1
Foreign Language Film
Thursday, October 1
Animated Feature Film
Friday, October 30
Original Score
Wednesday, December 2
Original Song
Wednesday, December 2
General Entry / OSC Form
Wednesday, December 2
The submission process may be initiated online. For the entire list of key dates and complete rules, you can visit oscars.org/rules.
The 88th Oscars will be held on Sunday, February 28, 2016, at the Dolby Theatre at Hollywood & Highland Center in Hollywood, and will be televised live on the ABC Television Network at 7 p.m. ET/4 p.m. PT.
The Oscars also will be televised live in more than 225 countries and territories worldwide.